8 FACTS HOW A DRONE CAN TRANSFORM YOUR REAL ESTATE MARKETING
A powerful but under-utilized tool in real estate marketing is the use of aerial drone photography. This article explores 8 facts why you must use a drone for your next listing.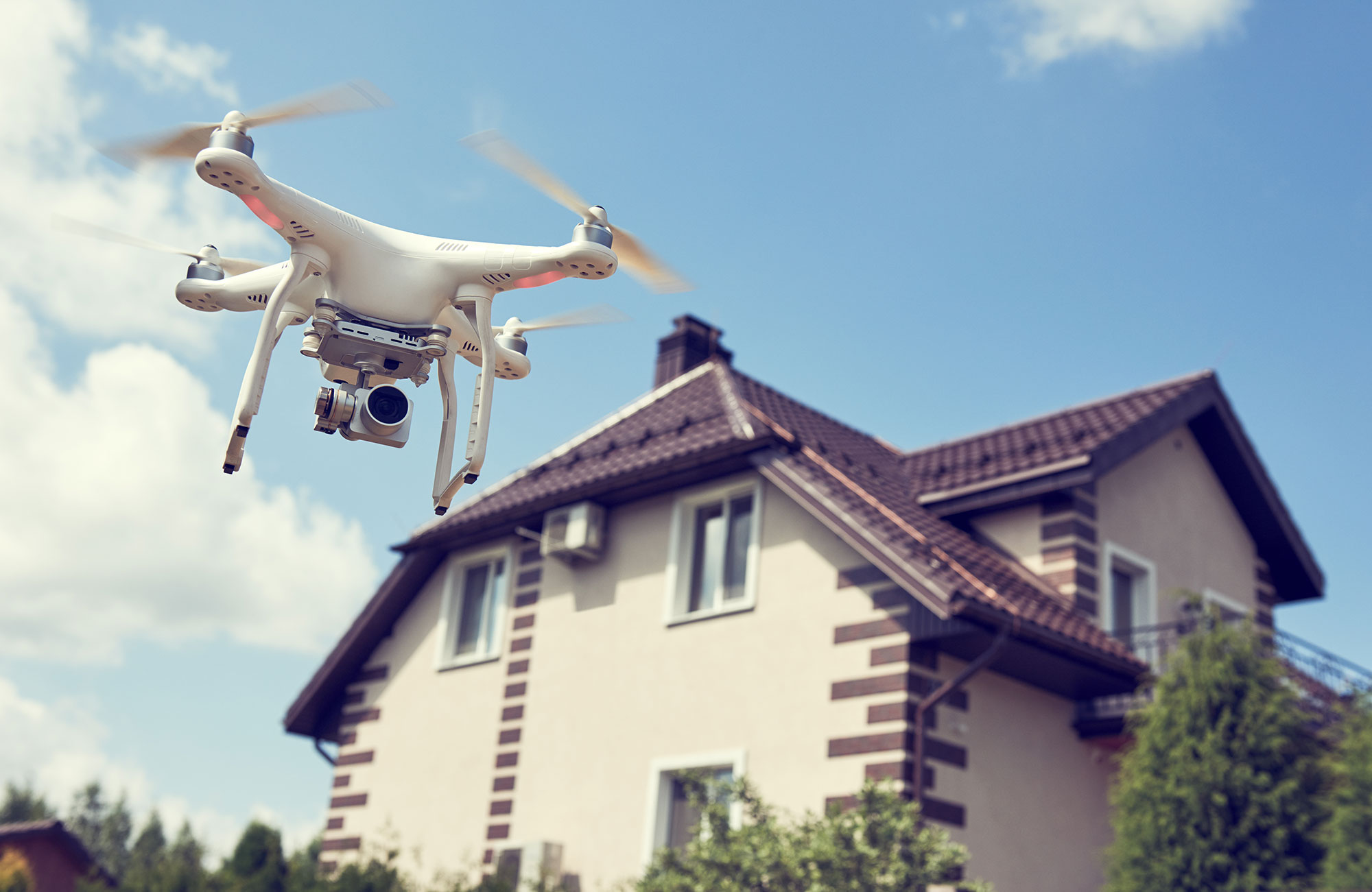 The pros of using a drone
1) Real estate listings with aerial shots were sold 68% faster compared to those with standard photos. (RISMedia, 2016)
2) In a study conducted, high-volume agents used aerial shots 3.5 more times than low volume agents. (Sold by Air, 2017)
3) 89% of buyers identified photos as the most helpful website feature in their home search. Standout from the competition with aerial images showcasing your whole property! (National Association of Realtors, 2018)
4) 83% of real estate sellers preferred working with agents with drones! (Sold by Air, 2017)
5) According to the Federal Aviation Administration (FAA), the top two commercial uses of drones (UASs) are for aerial photography at 34% and real estate at 26%. Be part of the growing market! (Zillow, 2017)
6) Million dollar homes used the most drones for their listings. The key findings indicated that larger and more expensive homes were the most often to use drones for their aerial shots. (Sold by Air, 2017)
7) Your competition is starting to use them. In 2015, the real estate industry's drone usage was 20.7% (Business Insider, 2016). By 2016, it's increased to 26%. (Statista, 2017)
8) According to the National Association of Realtors, "as UAS [drone] technology becomes more efficient, easy to use, and affordable, UAS-obtained images will become more commonplace in real estate." (National Association of Realtors)

1) What is a drone?
According to the Federal Aviation Administration, an Unmanned Aviation System (UAS), commonly known as a drone, is an aircraft controlled by an operator from the ground. It's typically used for law enforcement surveillance, geographic mapping, and aerial photography and filmmaking.
You may be hearing the alternate use of the term UAS with UAV (Unmanned Aviation Vehicle). Your UVA refers to the aircraft itself while the UAS is the collective term for its entire system including the actual aircraft (UAS), GPS, operating system, camera, and tools for maintenance.
Drone photography is basically taking aerial shots using a drone.
2) How can a drone benefit me in the real estate market?
Inman advices using aerial shots for your MLS Listing so potential buyers can see the whole property. Buyers generally want to know as much as they can when in their home search, and find ones suited to their taste. With aerial shots, you can reap these benefits:
Highlights property features and neighborhood
Provides scenic, compelling photos and videos for your listing
Helps establish a more professional-looking listing
Captures competitive angles of the property
Attracts buyer attention more effectively
Helps you outrank competition aesthetically

3) Are my competitors using drones for their real estate marketing?
NAR's 2016 Member Profile reveals that 23% of real estate professionals are using drones, has a colleague who uses one, or hires a contractor to operate drones for their business. 16% of the respondents are also looking forward to use drones in the future. Of the survey respondents, 25% of those 29 years and younger were the most optimistic in their drone usage plans.
Even at the international level, 7% of commercial and residential real estate professionals are using drones. UAV usage is relatively new in the real estate market since it's at its early commercial release. Be ahead of your competition and standout in the market early on!
4) Does including aerial photos sell properties faster?
NAR reveals that 89% of home buyers find photos the most useful website feature, and video tours coming in fourth at 48%. With buyers' need for photos, it's unsurprising that 68% of properties with aerial photos sold faster than those with standard photos; they provide stunning and sweeping, angled views of the property!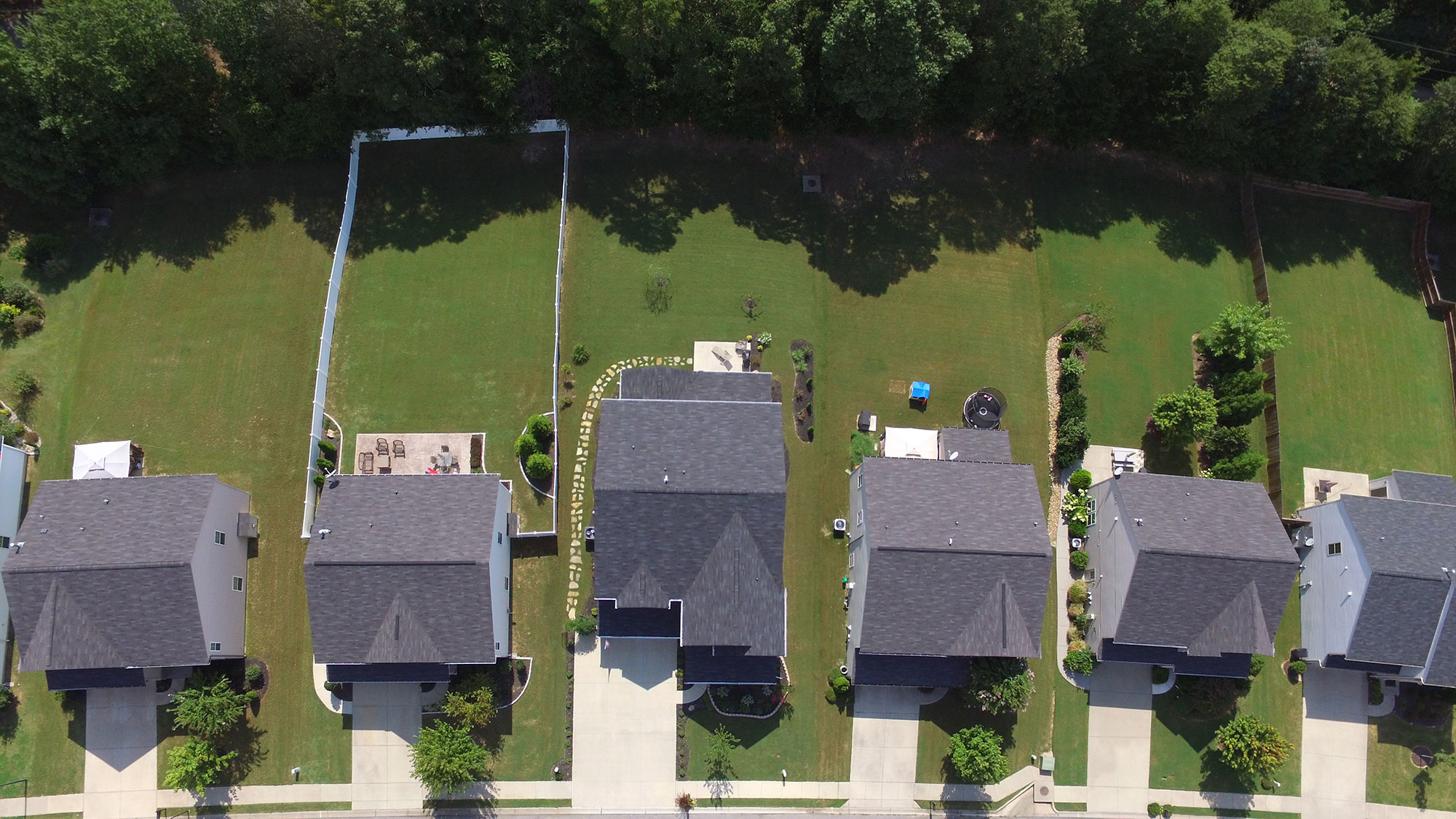 5) Do I need a license to commercially use a drone?
For commercial use, both US and Australian UAV operators will have to obtain certifications determined under several conditions.
United States
In the US, you can obtain your license for commercial or business use of drone under Small UAS Rule Part 107 or Section 333 Exemption.
If your drone is less than 55 lbs, you may apply for Part 107, provided you also satisfy the operational requirements and secure the Remote Pilot Certificate.
To qualify for a Remote Pilot Certificate you must:
Be at least 16 years old
Pass aeronautical knowledge test at approved testing centers
Pass Transportation Safety Administration (TSA) security screening
You may duly obtain a waiver for certain operational requirements.
If you're operating a UAV more than 55 lbs, you will have to secure Section 333 Exemption.
Australia
According to the Civil Aviation Safety Authority (CASA), commercial drone operators in Australia may apply under exclude category or obtain a license to operate, depending on the bracket:
6) How much does a drone cost?
Drones can cost less than $100 to a few thousand. At BoxBrownie.com, we've tested Phantom 3, Phantom 4, and DJI Mavic Pro UAVs and found them excellent in aerial photography - in action and output. While we recommend these units, we're still looking forward to test more economical drones to recommend to you in the future.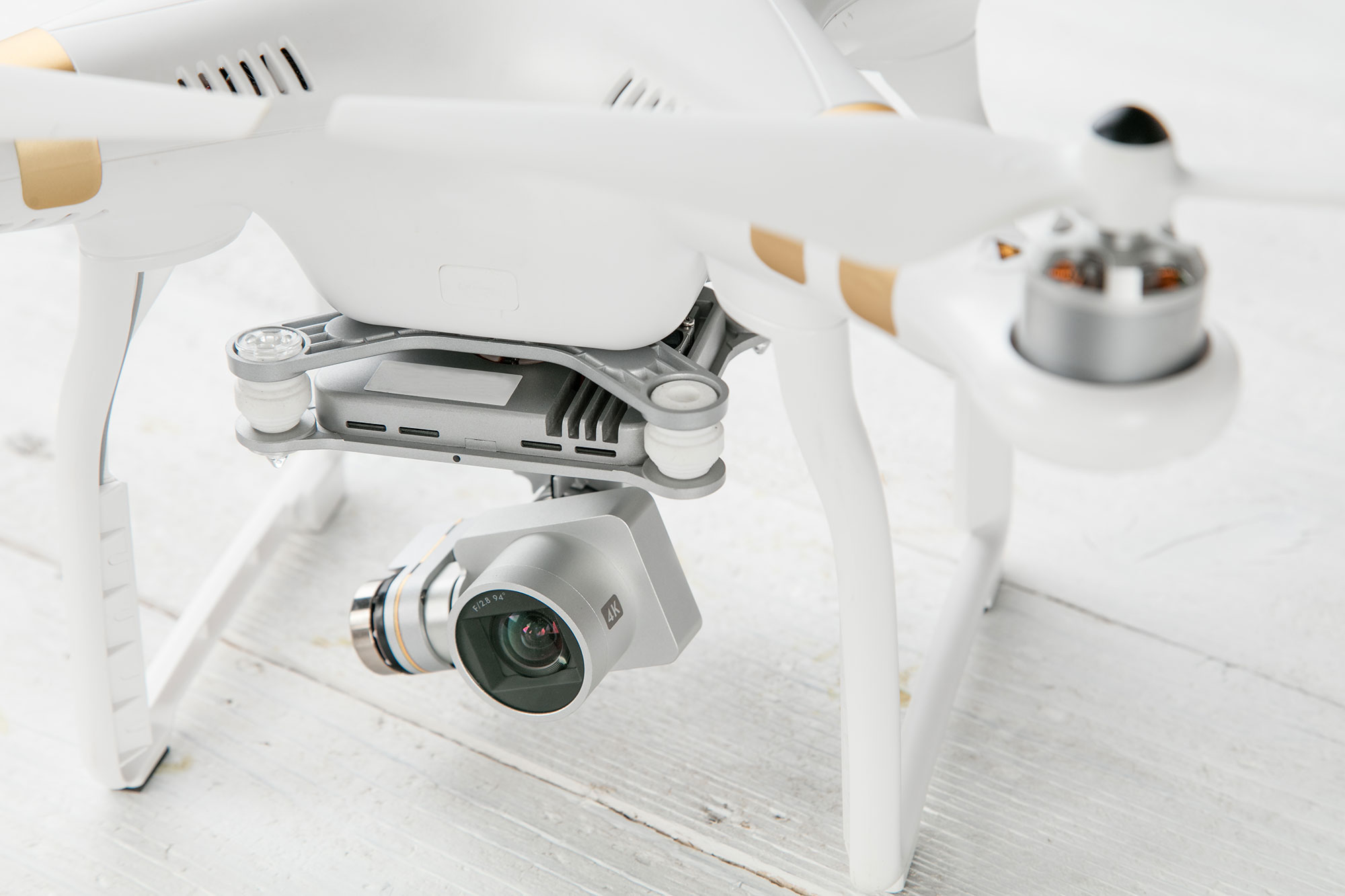 7) How do I get quality aerial shots with my drone?
Having a drone in hand doesn't automatically produce dramatic aerial shots; you'll have to learn to operate your drone and apply photography principles effectively. Check out these tips to get started with your shoots:
Invest on extra batteries.
When out for a series of shoots, it's best to have multiple batteries and a charger as a drone's battery life is usually 10 minutes for ordinary ones and 20 minutes for high-end UAVs. Taking photos with the help of a gimbal will also affect the battery life.
Use a gimbal to stabilize your drone camera.
A gimbal is used stabilize a drone camera. Using a gimbal will help your drone camera capture quality images and videos without the toll of flight vibrations and blurred images.
You can choose between a 2-axis or 3-axis gimbal for your drone. Both gimbals produce quality still photos; however, a 3-axis gimbal will work best in eliminating video shakiness, but will require you to bring along extra batteries as it drains your batteries faster. It's also quite heavier and more expensive than a 2-axis gimbal.
Perspective in your aerial shots is important; they give depth and spatial coherence and overall great composition. Help your buyers see the property in a different and more appealing perspective by accentuating angles and featured areas of your property.
Lighting is crucial in creating dramatic photos for your listing. You can operate your drone manually to manage its exposure using the shutter, aperture, and ISO. Ideally, you should shoot in the morning, noon, or dusk and use the ISO 100 to avoid noise and overexposed photos.
8) Will my aerial shots be enough?
We recommend submitting your photos for edits before putting them up. While your aerial shots are already an advantage against standard photos, they'll most likely have to undergo touch-ups to achieve their full potential.
9) What type of aerial edits does BoxBrownie.com offer?
We offer several aerial edits:
• Aerial Color Fade
• Aerial Drop Pin
• Aerial Lot Highlight
• Aerial Multiple Lot Highlight
• Aerial Site Overlay
• Aerial Drop Pin And Highlight Combination
All edits have a 24 hour turnaround time.
10) What is an AERIAL COLOUR FADE edit?
The Aerial Colour Fade option will make your listing stand out and give potential buyers a better understanding of the entire property. Your marketed property will remain natural while neighbouring homes fade out to black and white.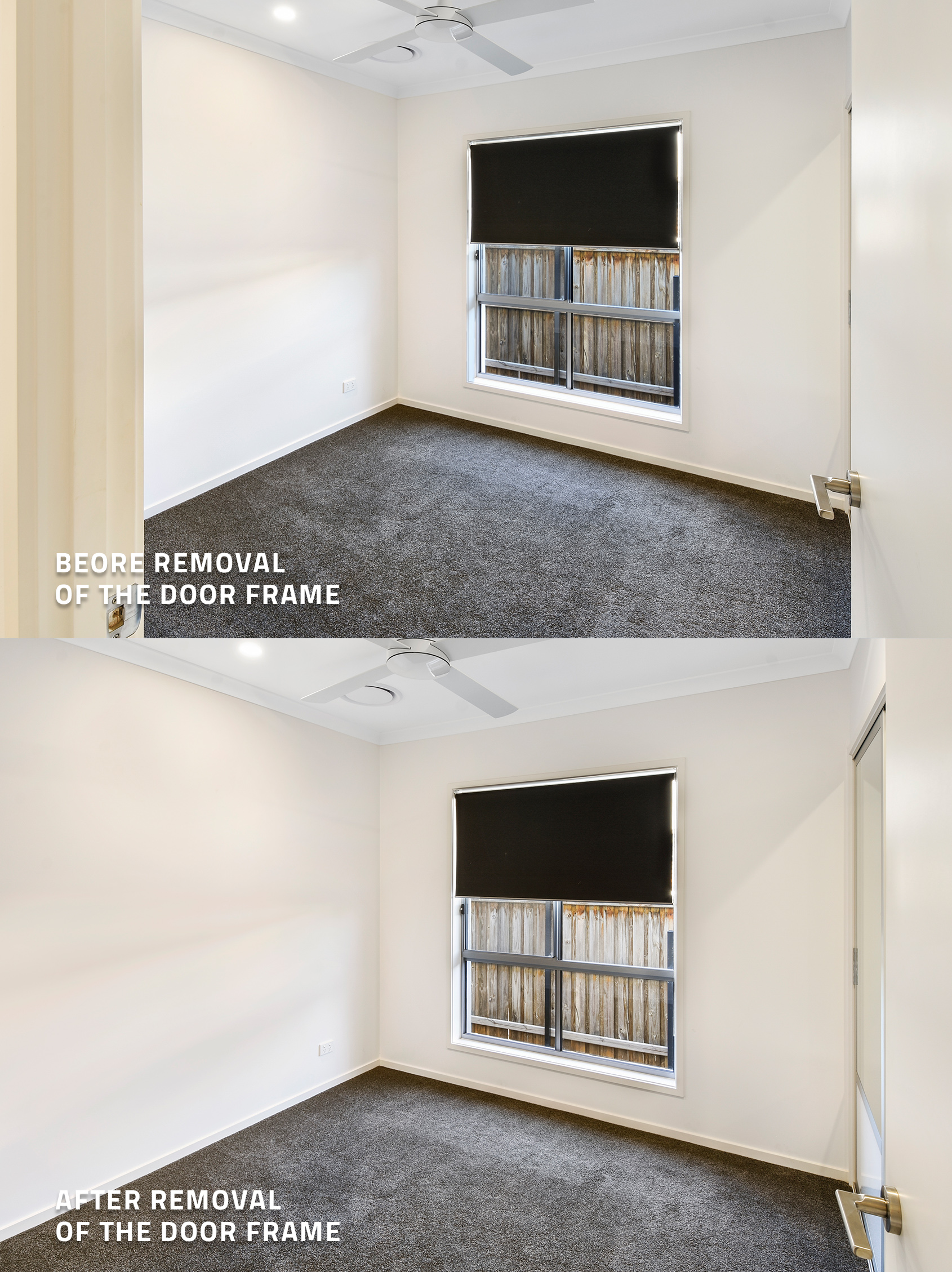 Image 1: Using aerial colour fade on your photos will effectively highlight the property more accurately by desaturating the background.
11) What is an AERIAL DROP PIN edit?
Aerial drop pins are graphic pins that help buyers easily identify local destinations (e.g. parks, recreational centers) and facilities (e.g. schools, libraries, government offices, and shops) in their neighbourhood. Your drone shots along with these edits will make a killer layout of the property and is sure to reel in buyers in no time!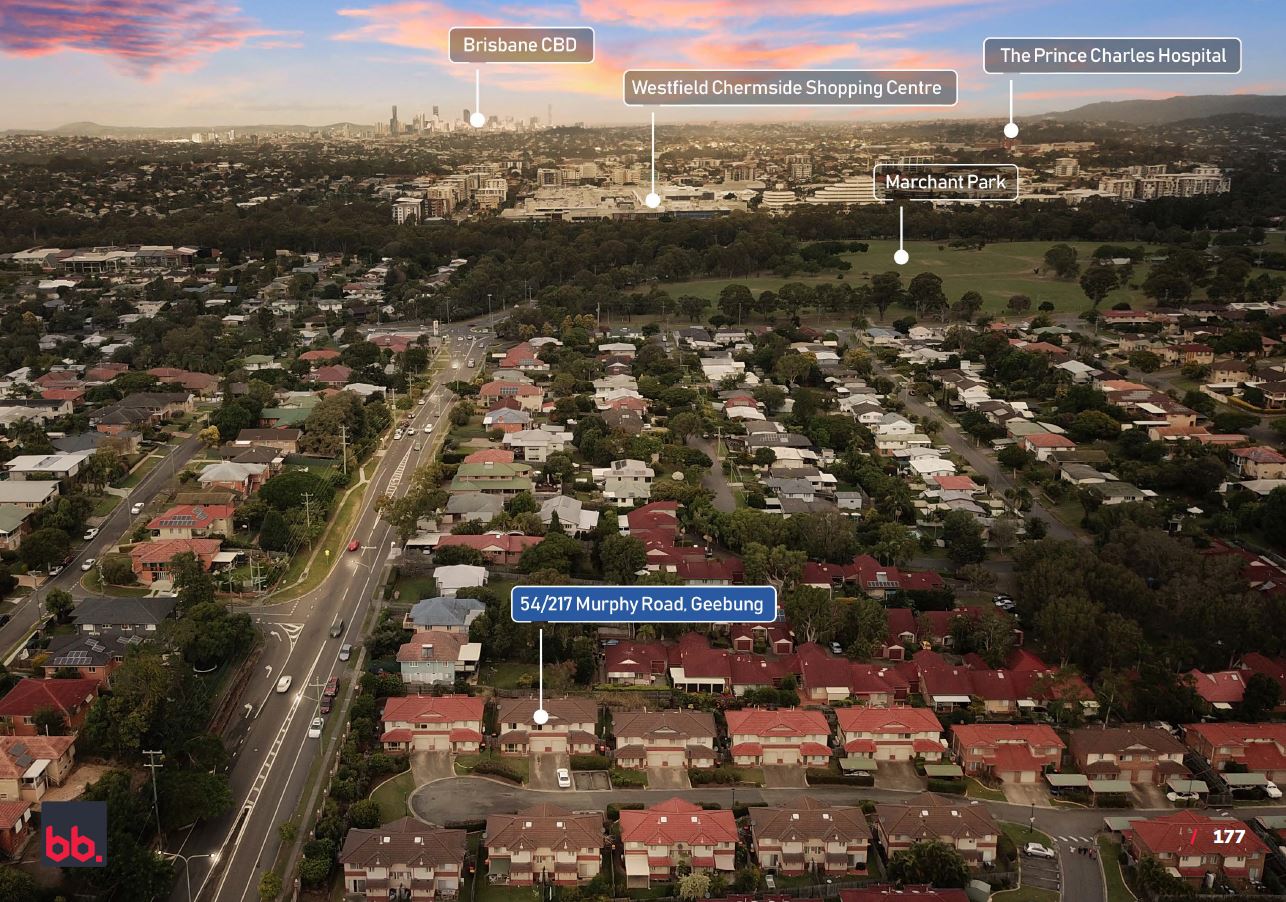 Image 2: A drone shot combined with our aerial drop pin edit can be used to showcase local amenities to the property.
12) What is an AERIAL LOT HIGHLIGHT edit?
With the help of our aerial lot highlight, you'll be able to clearly mark the perimeters of your property to showcase the actual area and immediate vicinity.
Image 3: Our aerial lot highlight will outline your property for a better and clearer insight of your area
13) What is a MULTIPLE AERIAL LOT HIGHLIGHT edit?
A multiple aerial lot highlight is used to clearly display the boundaries of multiple lots on a parcel of land. Use different colours and overlay styles to clearly distinguish between the different properties, in a clear, attractive and professional way.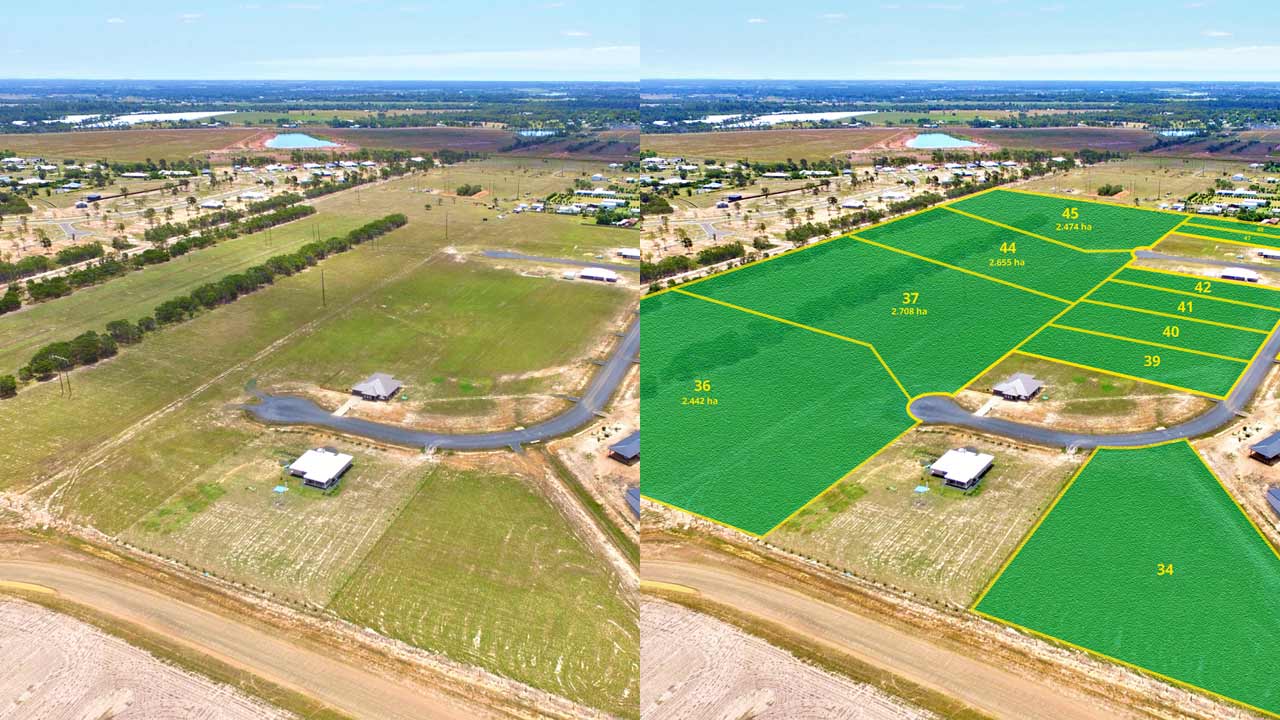 Image 4: Accentuate adjoining lots and clearly define perimeters with our multiple aerial lot highlight.
14) What is an AERIAL SITE OVERLAY edit?
An aerial site overlay professionally combines aerial shots of your land with your development site plan so buyers can see the full potential of the property.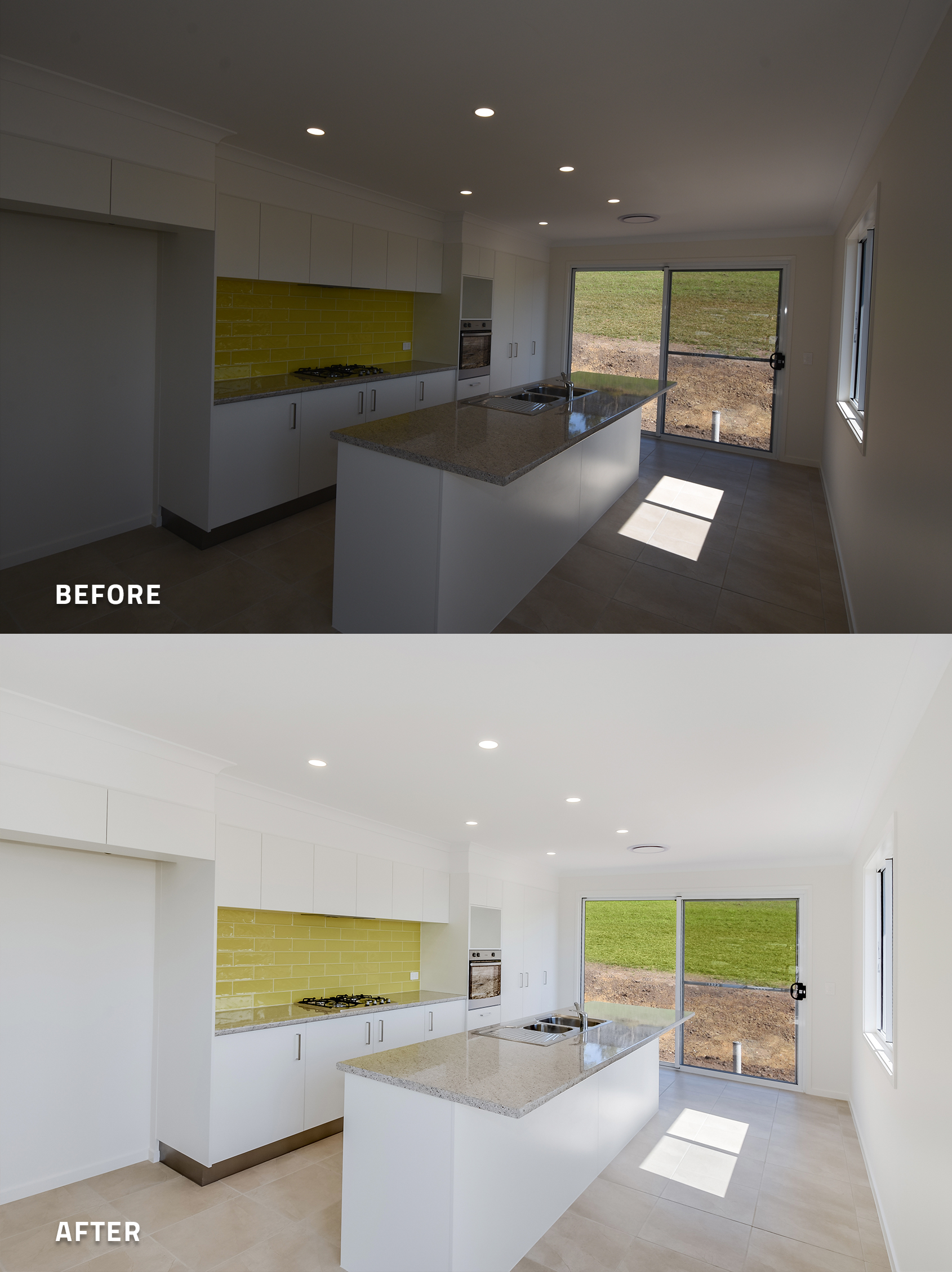 Image 5: Our aerial site overlay will help buyers better visualize potential developments in your property.
15) What is an AERIAL DROP PIN AND HIGHLIGHT COMBINATION edit?
A great way to highlight not only the property boundary, but also show potential buyers where surrounding landmarks are too!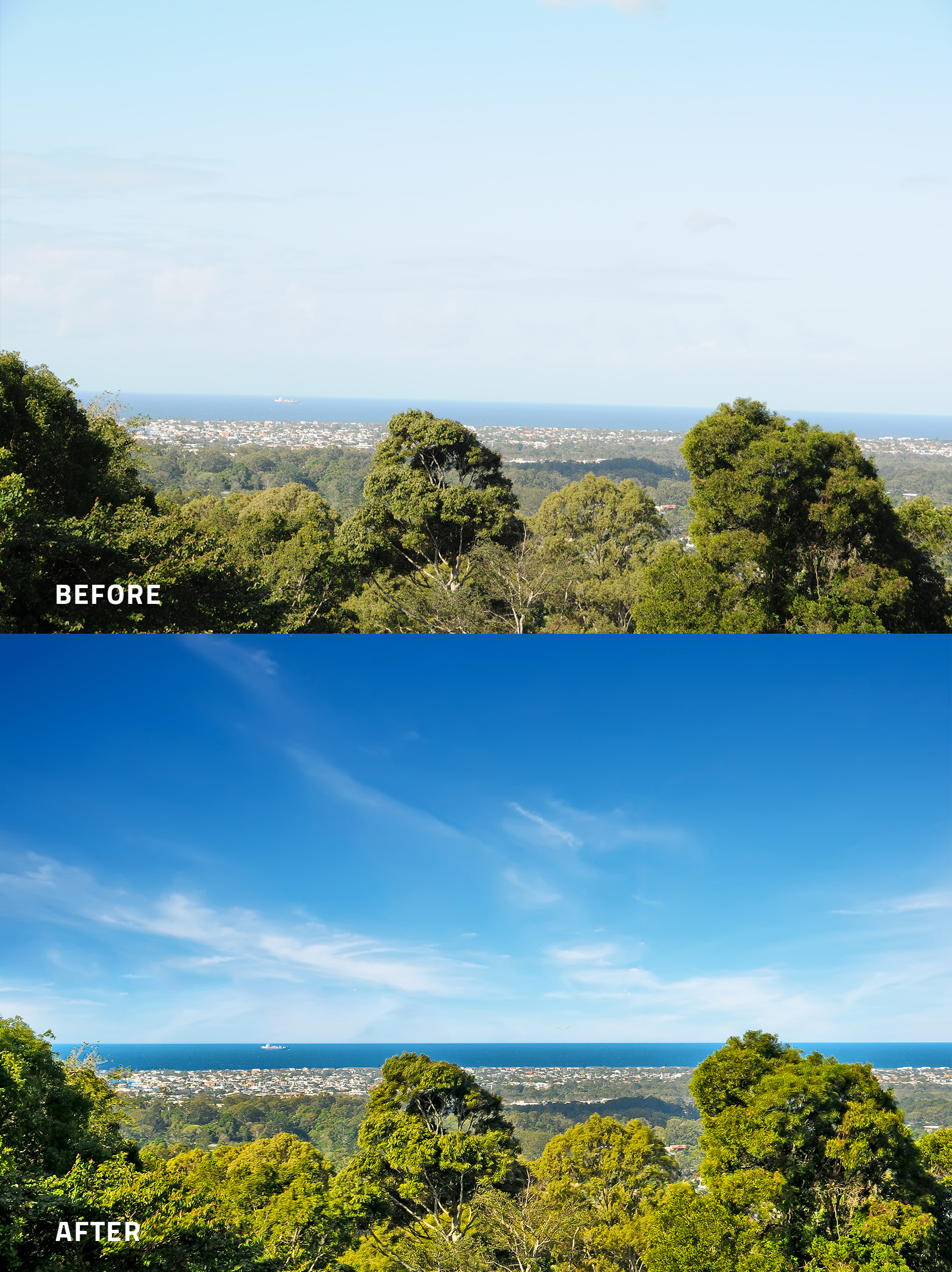 Image 6: Properties, along with its surrounds, are easier to locate with the help of our aerial drop pins and highlight combination.
16) What safety measures should I practice?
The fast-growing use of drones opens up vast opportunities for commercial use, requiring strict regulations to maintain public safety. In general, these are the safety rules you have to observe when flying a drone:
Dos:
• Master your drone settings and flight operations
• Check UAV forecast
• Conduct preflight inspection
• Fly within visual line of sight
• Fly one drone at a time

Don'ts:
• Don't operate from a moving aircraft or vehicle
• Don't fly over people*, public areas, or places with emergency situations
• Don't pose hazards to other aircrafts or people
• Don't fly in a No Drone Zone (USA) or restricted areas (Australia)

Purchasing your own drone is a sound investment that's going to benefit you long-term, especially in the real estate business. Make sellers and buyers choose your agency over others, invest on your drones ASAP.

---