18 May 2021
BOXBROWNIE.COM NAMED TO TECH 500
Introduction:
In the 1950s Canadian media guru Marshall McLuhan predicted that "the day is fast approaching when you'll be able to run a factory from a kitchen".
In 2021, our co-founder Brad Filliponi proved him right. Oddly enough, he did so with an idea conceived in his kitchen.
Proof that Brad knew what he was dreaming about came at the end of March 2021, when T3 Sixty (compilers of the Real Estate Almanac) named BoxBrownie.com to the Tech 500.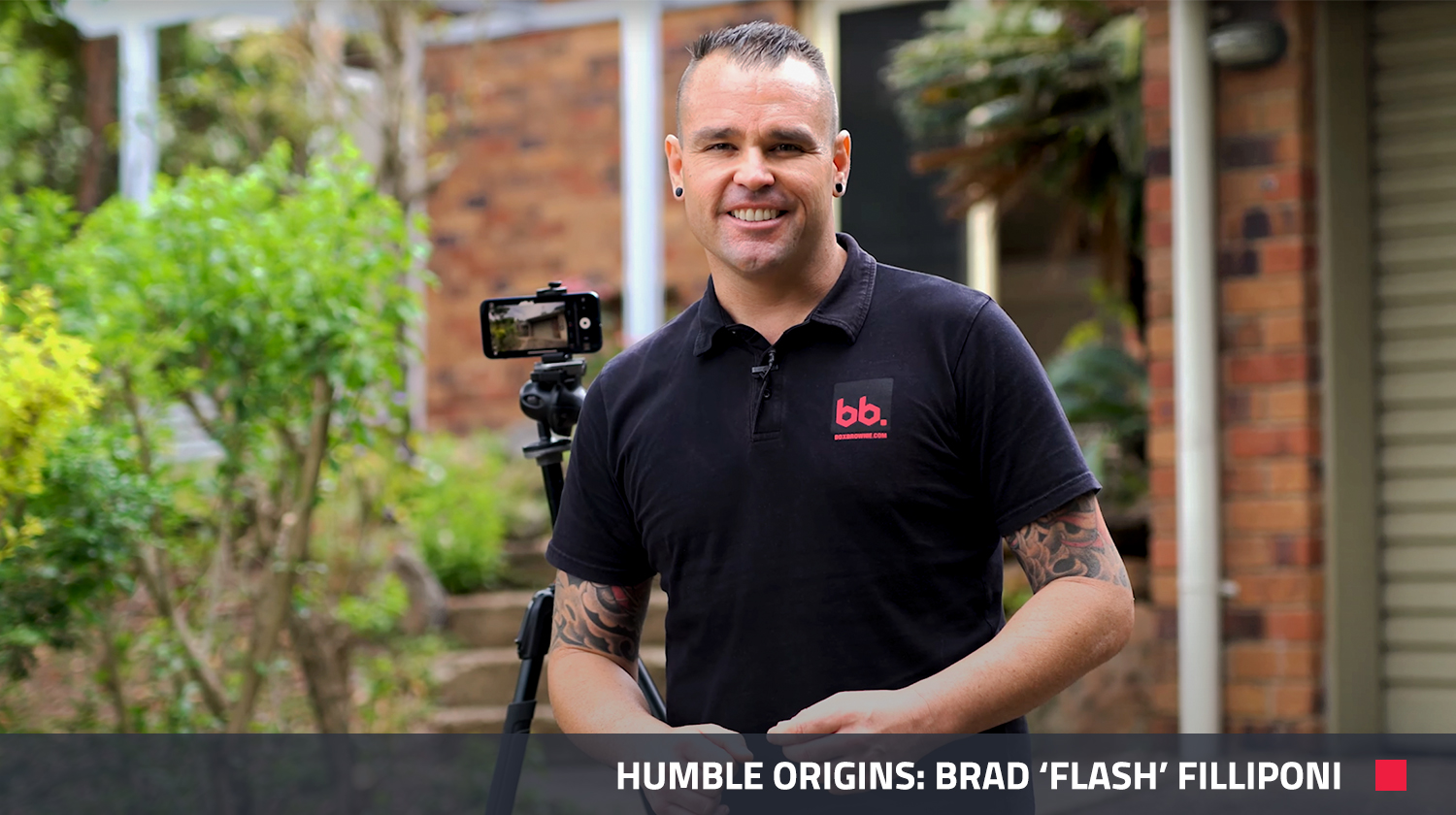 The Tech 500 is essentially the Forbes 500 of the real estate technology sector. Internationally-respected and consulted, the annual ranking makes up the third section of the Real Estate Almanac - something of a Bible to realtors and property brokers across the world.
Not only did BoxBrownie.com make the list, but we made it in one of the "Trending Categories", designated by the Almanac as the most important in real estate technology today. Our Category: Virtual Property Marketing.
When informed of the selection, Filliponi was understandably moved:
"To make this list among the heavy hitters in the property technology space is a huge honour and feels like a living dream.
"I recall first explaining why I wanted to call this business BoxBrownie.com to someone in my kitchen before it was even a thing," he said, ironically from his kitchen in Australia.
"It only feels like a couple of years ago where I was standing here trying to explain my vision of the future of real estate marketing."
In fact it was seven. Seven years since the seed began to sprout. Six, since it sprouted under the name BoxBrownie.com. To make the Tech 500 in such a tiny span of time is difficult to fathom.
It becomes easier to understand when you know that Filliponi earned his stripes over 15 years as an industry-leading real estate photographer. Once he developed this inside-out understanding of the art of presenting property, he launched BoxBrownie.com.
During his time as a photographer Filliponi developed an unusual appreciation of the way image sells property. He foresaw how technology could and would transform the world, and thus the property marketing industry.
Perhaps more importantly, he saw exactly the sort of company that would have to arise to lead property marketing into the future.
He realized that if his vision would ever come to pass he would have to team up with a technological ace.
He found that ace in Mel Myers, a statistics genius who was Australia's youngest university student - enrolling successfully at the age of 12! The two formed an indomitable team that has yet to be rivalled in Virtual Property Marketing.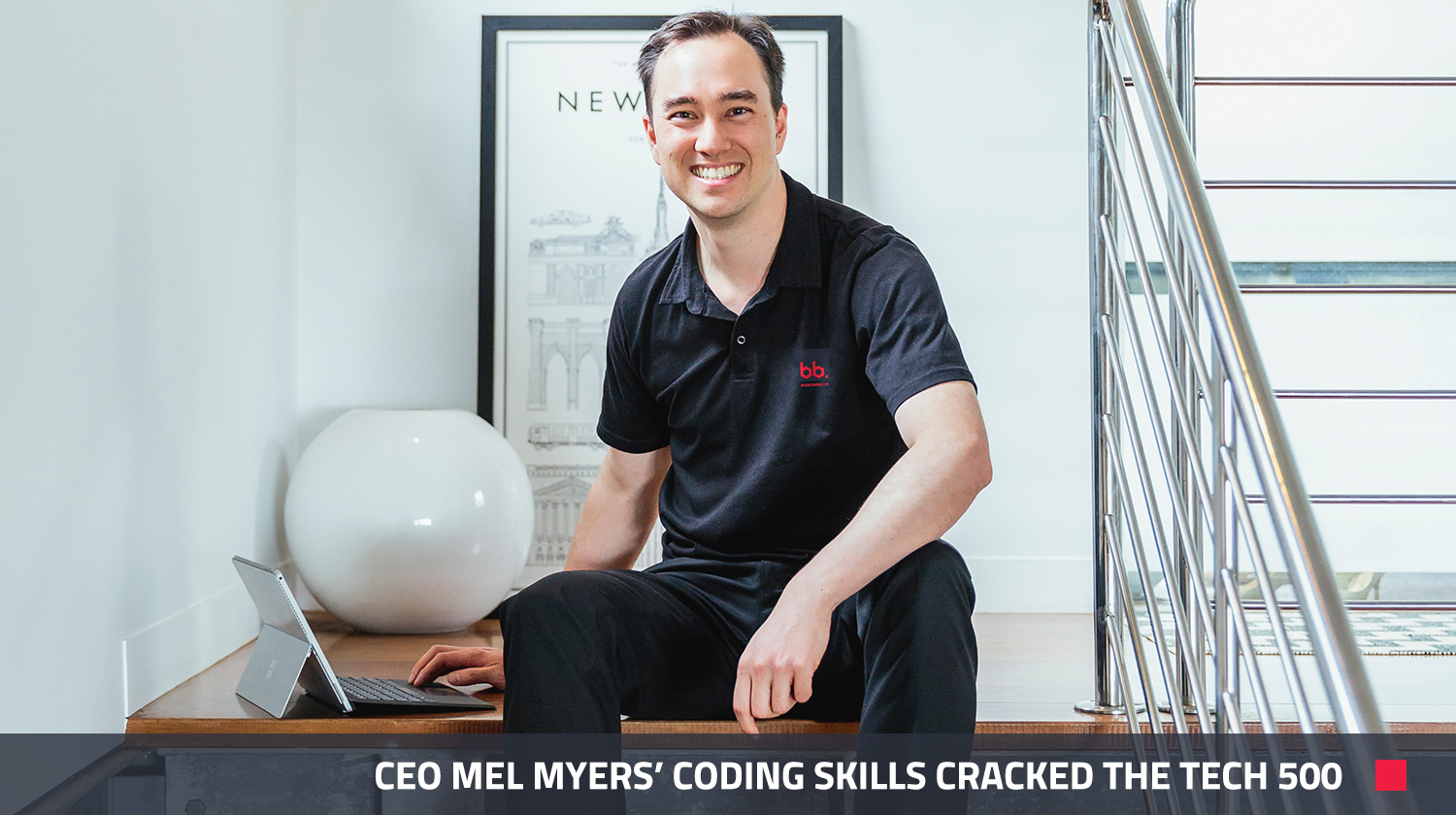 The compilers of the real estate Almanac picked up on this when in 2021 they listed BoxBrownie.com among their prestigious Tech 500. To be labeled one of the most important property marketing organizations on earth after just seven years of existence, is something that the entire company is touched and honoured to achieve.
No one, perhaps, feels this more than Filliponi:
"It still amazes me to make lists like this from the humblest of beginnings - a real estate photographer who needed both a change and a new challenge," Filliponi said.
He said that this enormous honour is a sign that he is heading in the right direction, and he is especially excited to unveil what BoxBrownie.com is planning to unveil in the future.
"I cannot wait to see what others lists we may be able to make over the next couple of years. Especially with all the exciting tech we are building in the background."
Asked about what sort of tech they are developing, Filliponi only laughed.
"Stay tuned, that's soon to be released."
It began with Image Enhancement. Under the guidance of Filliponi and the technical virtuosity of Myers, BoxBrownie.com became acrobats at enhancing real estate images. Even the worst images came out looking schmick with us.
We were soon pioneering technologies in virtual staging, and in 2017 we kickstarted the virtual staging boom by slashing market prices by over 300%. Suddenly virtual staging was economical for every agent.
When the coronavirus pandemic hit, our suite of services moved out of the bells and whistles department of property marketing and became necessities. By the end of 2020 the 360° Virtual Tour surpassed in-person visits.
2021 has barely begun, and with the huge milestone of being named to the Tech 500, we are all motivated to maintain our pack leading performance. 3D Renders look to be the most important real estate marketing tool for the remainder of this year and our rendering capabilities are one of the reasons we were named to the Tech 500.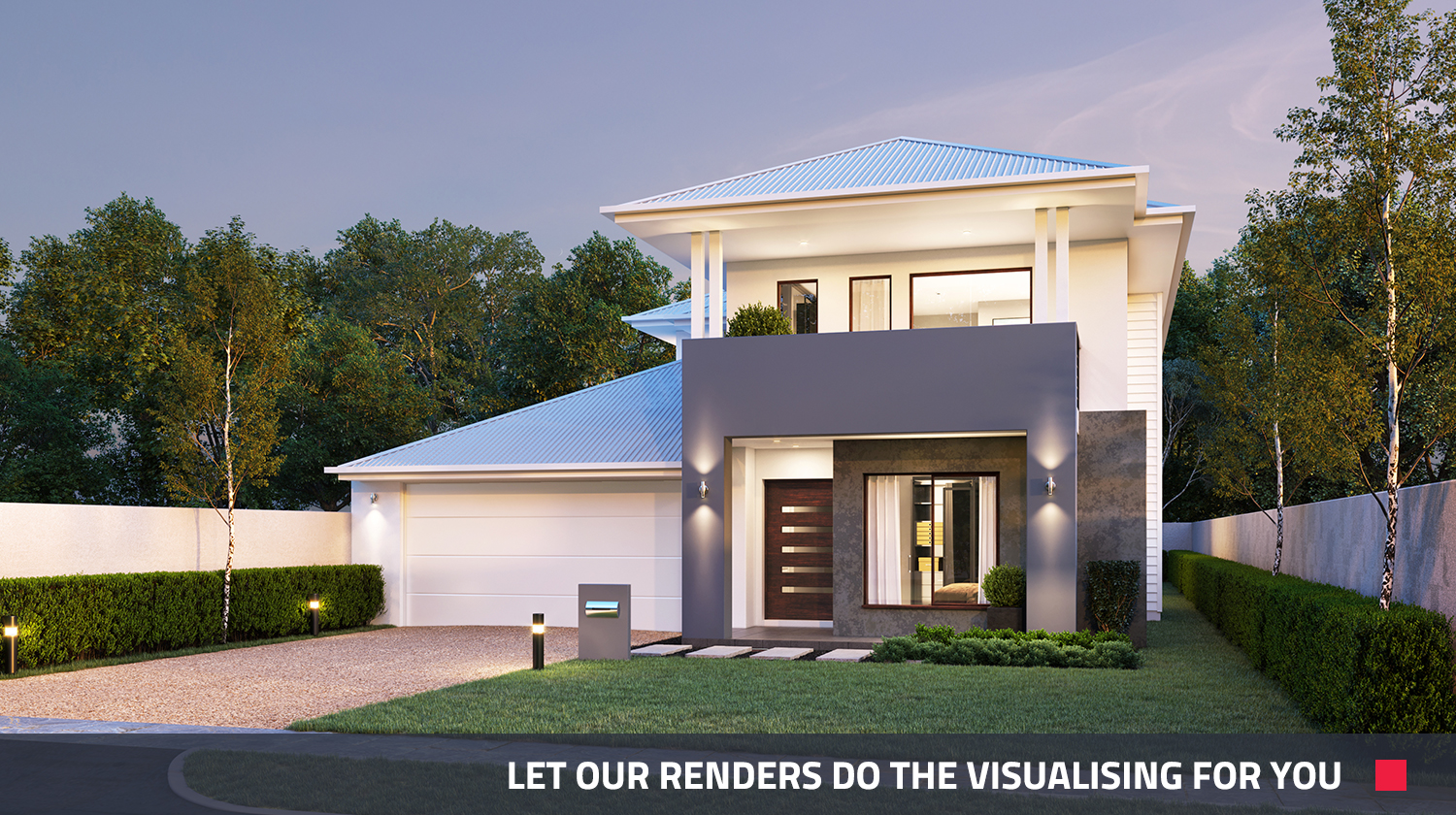 The Tech 500 becomes more important to the real estate brokerage industry with every passing year, because every year the number of technology companies offering real estate marketing services increases. It's becoming more and more difficult for agents and brokers to determine which organizations can be relied upon for excellence service and high quality work.
Essentially, the Tech 500 does the research for them. It's an entirely merit-based list that covers a large and extensive swathe of the technology landscape - 63 categories in all. Unlike other award/ranking systems in the industry, no technology vendor is able to pay for inclusion on the list.
In each category, companies are assessed on the following criteria:
Innovation and application within the Real Estate Technology Landscape
The depth, breadth and reliability of the vendor or product
Known or tested client satisfaction or adoption metrics
Product or provider's market share
Year-over-year growth, specifically related to significant new enterprise clients
Ability to service and support clients, including enterprise entities
Leadership in respective categories and overall impact on the industry
Our category of Virtual Property Marketing was listed among the most "rapidly emerging categories" in real estate tech marketing.
The importance of Virtual Tours, Virtual Staging, 3D modelling, and Image Enhancement have reached record highs since the onset of Covid-19. Because of these features, all of which are BoxBrownie.com specialties, T3 Sixty has designated our field as one of the "trending categories in real estate tech"