30 November 2017
The BoxBrownie.com November Wrap
November kicked off another great month, with the team heading off to Chicago.
National Association of Realtors Conference & Expo, Chicago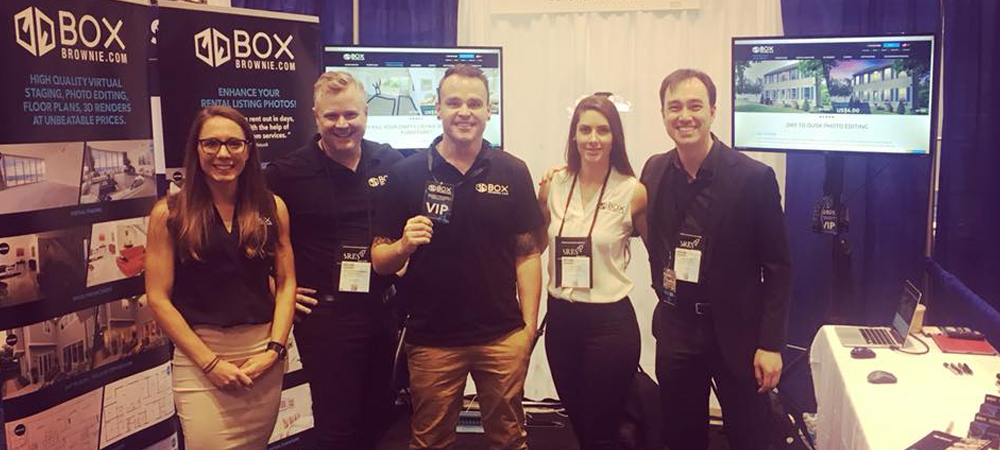 The BoxBrownie.com team had an action-packed four days exhibiting at the conference. As always days were filled with meeting exceptional realtors, old and new friends. We always love to hear stories on how we have helped people to sell their properties faster and demonstrate the easy ways people can boost their profile online with quick and affordable photo editing.
We're here 24/7 During The Festive Season
Things often get busy over the festive period, but the one thing you can count on is BoxBrownie.com being available. We know that the job of creating amazing images never stops, so we'll be operating 24/7 as normal over December and January.
Our editors will all be working during the Festive Season, so jobs can be submitted as usual. Our Customer service team will be available on live chat via the website, email, and phone every day except December 25 and January 1 (AEST).
The Month Ahead
The BoxBrownie.com will be enjoying some well-earned time back home in Australia during the Festive Season but will be heading Stateside early in the year.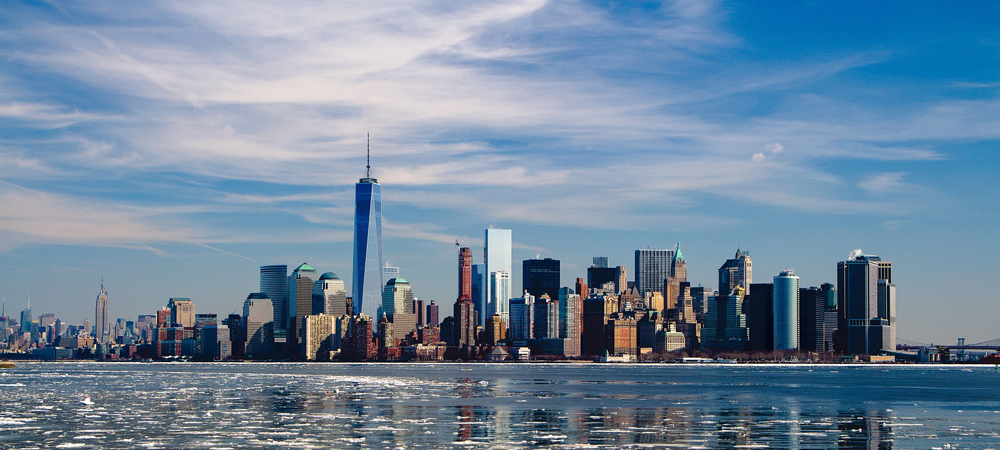 BoxBrownie.com will be joining more than 4,000 tech entrepreneurs, and top producing real estate professionals at Inman Connect, New York. Make sure you drop by StartUp Alley (booth S2), to find out how we can take your real estate marketing to the next level.
We're looking at forging new connections and meeting new agents and brokers from around the USA. As one of the fastest growing cloud-based photo editing services in the world, we're excited to be part of a conference that attracts the industries newest technologies and tools.
Keep on the lookout for our monthly newsletter, to keep up to date with what is happening at BoxBrownie.com.