10 October 2018
What is a Hero Shot for Real Estate Photography?
Overview
A "hero shot" is the main shot of your property that is showcased to your potential buyers. Using the right or wrong hero shot can make or break your marketing campaign respectively. This article explores tips and tricks on how to capture the perfect hero shot.
What's the best angle to take a hero shot from?

Generally speaking, the best place to snap a hero shot from is the rear of the property (which shows the pool or entertainment area if there is one).

A shot of the exterior front or even one showing a unique feature of the property can also be suitable.
Try to shoot with a bit of elevation as well.
Image 1. There is a fine art when capturing the perfect hero shot. A twilight shot from the rear of the property that showcases the pool or entertaining area is ideal.
What's the best time to shoot the perfect hero shot?
Twilight is the best time to capture the perfect hero shot.
Using a twilight shot as your hero shot has been shown to generate up to 4x as many clicks compared to using a day time shot.
However, shooting at dusk can be tricky - especially if the weather is unfavourable. Alternatively, we can help you convert a day time shot to twilight using our Day to Dusk edit for only US$4.
Can I shoot a hero shot on my smart phone or do I need a DSLR?
Although both can produce fantastic results, we do recommend using a DSLR.

If you want to learn how to shoot like a pro with a DSLR, then check out:
DSLR CAMERA SETTINGS FOR AGENTS TAKING REAL ESTATE PHOTOS
If you want to learn how to shoot like a pro using a smartphone, then check out:
TAKING DUSK PHOTOS WITH A SMARTPHONE
How many photos should I take?
Always take more then what you think you need! You don't want to be going back to the property to re-shoot.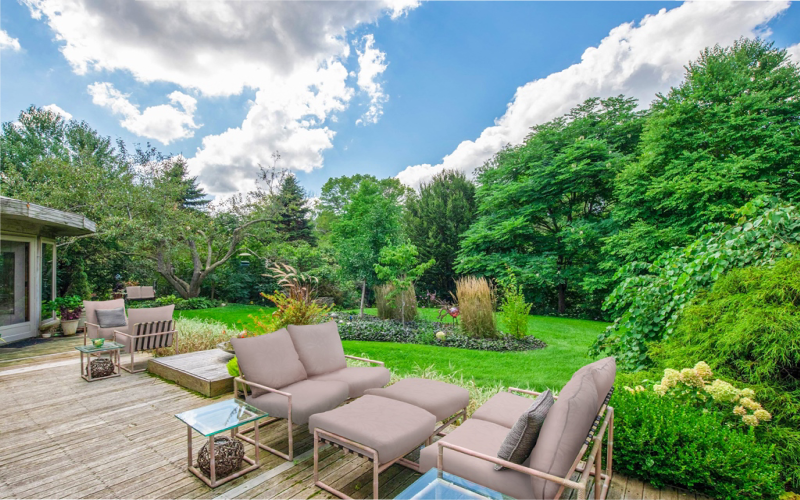 Image 2. If a property has a beautiful view - flaunt it! Have buyers envision themselves relaxing in their peaceful backyard.
Any Key Tips to Remember?

When taking a perfect hero shot, it's all the 1 percenters that add up. Ensure that:
- Cushions are straightened
- All chairs are pushed in evenly
- Banana lounges are set at the same height
- Pot plants are straightened
- Shoot at a height with a bit of elevation
- Turn lights on if shooting at dusk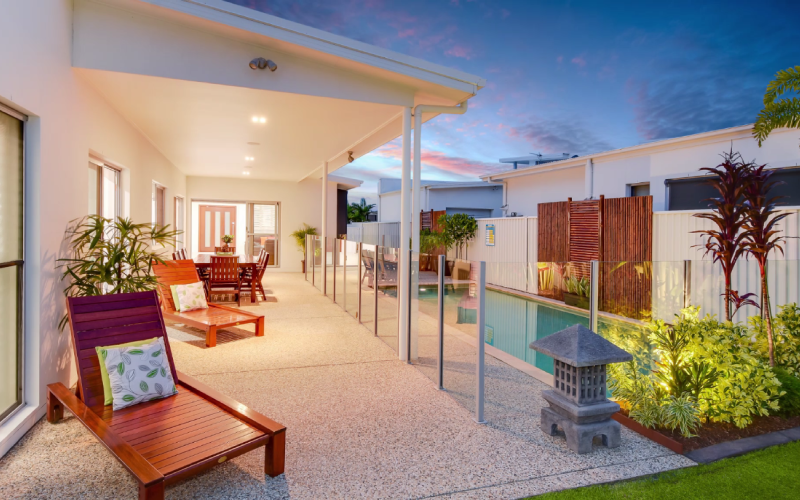 Image 3. Always check the symmetry in your photos. Your sunchairs, display cushions, and other decorative implements should be evenly spaced or tucked to produce a harmonious property image.