17 September 2018
What Editing Services Can I Get For My Commercial Property Listing?
Did you know that in 2018 there's over US$86.59 billion dollars worth of commercial estate in the US alone? In a market that's still expanding, it's crucial that you remain one step ahead. Fortunately, we got your commercial real estate photography needs covered with our state of the art editing services.

Make your commercial images POP with our image enhancement edit. The process includes 16 professional enhancement steps including:
01 - White balancing
02 - Image sharpening
03 - Vertical and horizontal straightening
04 - Remove minor blemishes
05 - Lens distortion removal
06 - Brightness and contrast adjustment
07 - Outdoor sky replacement
08 - Lawn enhancement - repair or replace
09 - Remove pool cleaners from water
10 - Tone adjustment
11 - TV screen replacement
12 - Dust spot removal
13 - Flash reflection removal
14 - Add fire to fireplaces
15 - HDR bracketing with indoor window replacement
16 - Remove photographer's reflection
Image enhancement is only US$1.60 per image with a 24-hour turnaround time.

Image 1. With our image enhancement, transforming dull commercial real estate photos to professional-looking properties are made easier and faster. You'll also get the perfect sky replacement for exterior images.
Adds office furniture to commercial spaces to show a prospect what they might be able to do with the vacant space.
Price starts at US$32 with a 48-hour turnaround.
Get an in-depth knowledge on how virtual staging works to better understand its perks.

Image 2. Easily improve your amenities with virtually-staged thematic furniture using our virtual staging edit. It's a surefire way to increase buyer interest and sell properties faster.
Are essential products in exhibiting rentable areas at any site.
You can get your redraws in different qualities - 2D black and white, 2D full color, 2D textured or 3D full color.
24 hours turn around time.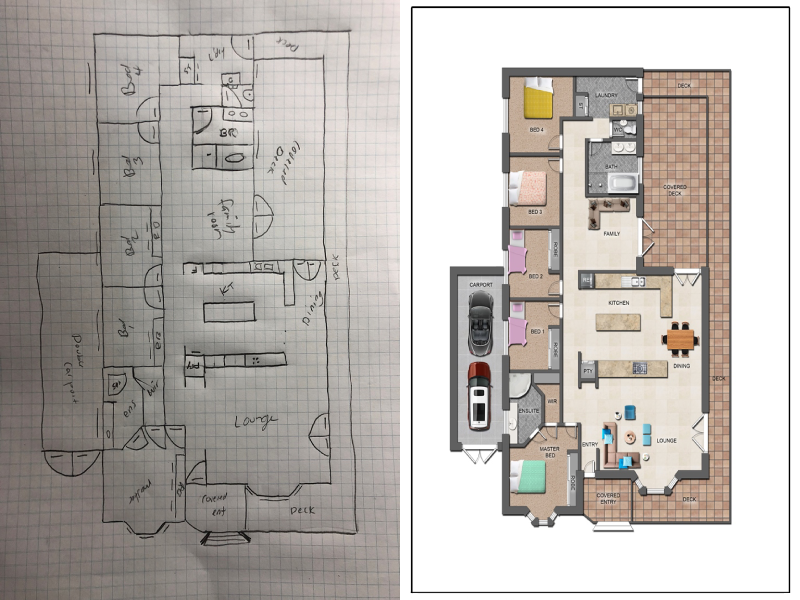 Image 3. Get your floor plans professionally done in 3D color. Demonstrate a property to buyers in full detail complete with door swings, bathroom and kitchen amenities. 2D floor plan edits are also available.
Easily remove unwanted items from a shot
Only US$4 for one to three items and US$8 for three or more items
24 hour turnaround time
Not knowing when to remove obstructions can be tough, especially when the time is ticking. Visit here to know when to use an item removal edit on photos to save time.

Image 4. Remove any image obstruction from your commercial space (such as cars) to properly highlight its features. Get a day to dusk image as well to achieve a compelling photo like in this image.

Effectively highlight the potential of an empty space with a virtual renovation.
With our virtual renovation service, you can add any edits from our menu to suit your taste and complete your visions for your commercial space.
Prices start at US$24 with a turnaround time of 4 to 7 working days (depending on the complexity).

Image 5. Virtually transform an empty and uninspiring space into a commercial area using our virtual renovation edit.
Is an absolute must-have for effective property marketing.
Add drop pins, color fade, lot highlights, and even site overlays to your property.
Price starts at US$2.40 with a 24 hour turnaround time.

Image 6. Show off your commercial property's location with our aerial edits that features drop pins, individual and multiple lot highlight, colour fade, and site overlay options. You can also combine these edits in one photo!
Create a photorealistic image of a property or plan that doesn't even exist from a builder's plan or a CAD file.
From US$280 per image.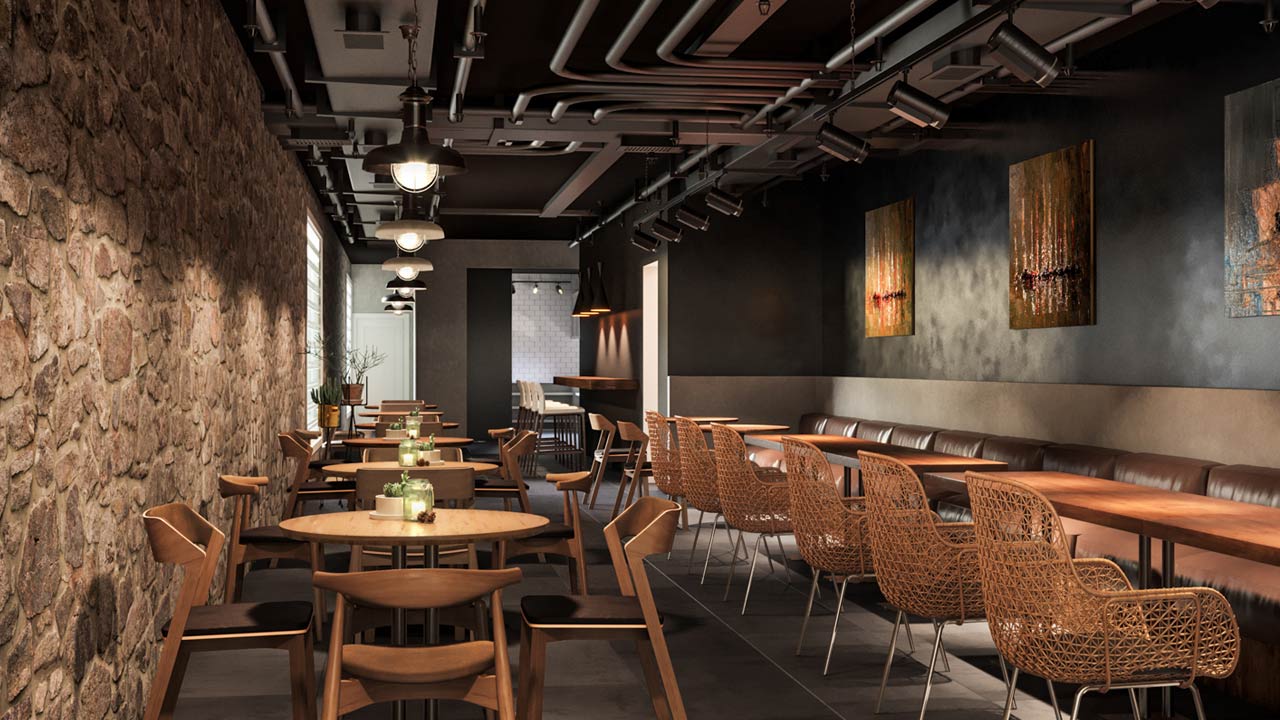 Image 7. Turn visions to reality with our render service to increase interest on your property and generate more leads.
All of our services are subscription-free; it is a pay as you go service. You'll also get 24/7 customer support via live chat, phone, or email.