9 July 2019
PHOTO EDITING PROFESSIONALS RELEASE NEW COMMERCIAL VERTICAL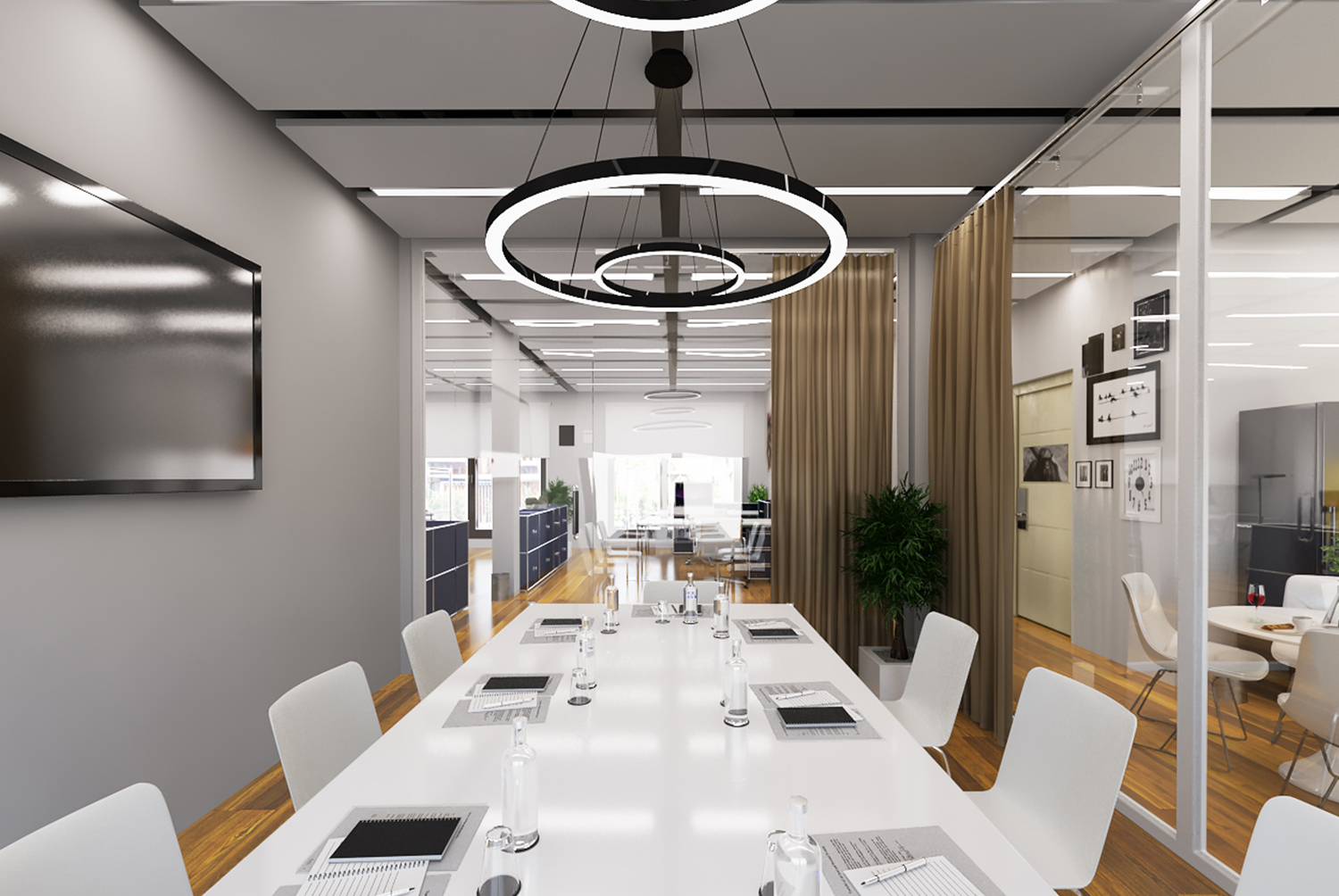 BoxBrownie.com, already known as the juggernaut in marketing for residential sales and property management, recently launched a new line of products specifically tailored to the commercial real estate industry.
With this new offering, professionals in the commercial space will be able to take their marketing to the next level. Providing customers and potential buyers with high quality imagery will not only present the property in the best way possible but also assist them on how to use the space.
BoxBrownie.com has long seen commercial marketing as abandoned by other players in the digital marketing space. noticed the gap in the market for a photo editing service that supports the commercial vertical. The issue that is most commonly faced is selling an empty commercial space. An often-blank canvas that can be hard for potential buyers to visualise how the space can be best utilized.
From initially developing a range of products suited to residential, these products have been redesigned to suit commercial marketing. Virtually staging retail stores and virtual renovating empty warehouses are just some of the professional photo edits that BoxBrownie.com now exclusively offer.
The same turnaround timeframe will still apply to ensure the demand can be met for a fast-paced high-pressured industry. This demand can also be met with a high-quality output, every single time.
"There is no reason as to why Commercial Property Marketing should not be to the same level as residential sale of luxury marketing. BoxBrownie.com is now catering to the commercial market. This gives excellent commercial marketers an invaluable tool, but also puts poor commercial marketers on notice that they need to lift their game."
The addition of commercial real estate marketing bolsters BoxBrownie.com's already extensive line-up of marketing tools which include, residential property, building and construction, automotive and elements of retail.
Visit http://www.boxbrownie.com for more information.
-----END------
MEDIA COMMUNICATIONS
For further information contact:
Peter Schravemade - peter@boxbrownie.com
Georgie Bird - georgie.bird@boxbrownie.com
AUS | 07 3910 3700
US | 213 337 8681