26 August 2019
AGENT TRIES VIRTUAL STAGING… GETS 2 OFFERS IN 2 DAYS!
"Two offers came in today, two days after adding the virtually staged rooms. The best value for investment!"
These are the ecstatic words from Carol Jacob (from Signature Realty Associates) who was thrilled with how much virtual staging accelerated the sale of her listing.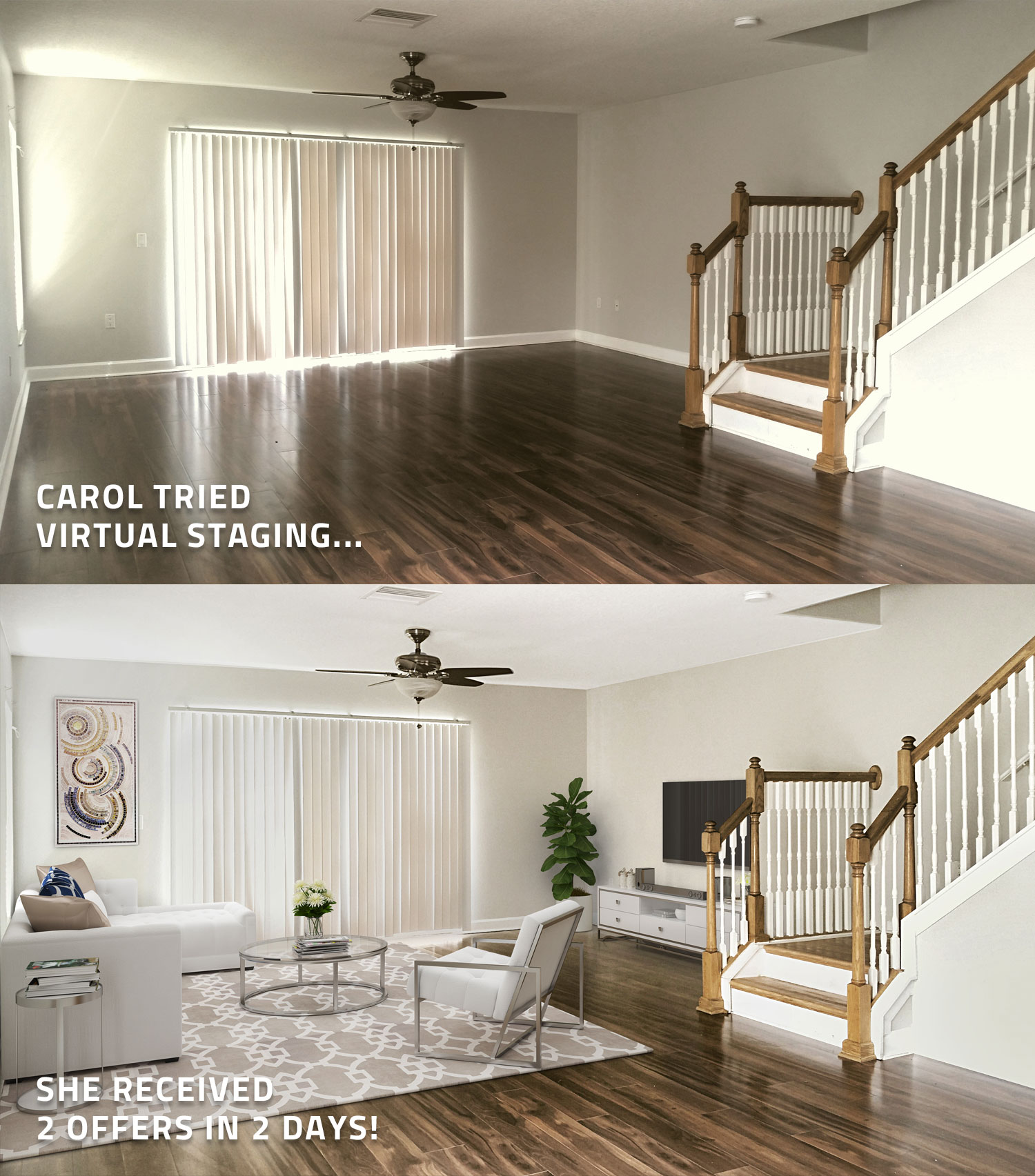 Image 1 Before and After: Carol used our virtual staging service to remove the cold, abandoned feel from her images. After updating the images on the MLS, she received 2 offers 2 days later!
We love hearing success stories like these! Lucky for us, we receive messages like this all the time from happy clients! In fact, we've now received over 300 five star reviews on Google! If you want, you can leave a review for us here.

Rick Pecman Saved Himself $800
Another success story comes from Rick Pecman (from Royal LePage) who wanted to make the photos of his listing look more appealing online. Instead of physical staging the property and re-shooting the photos, he opted to virtually stage his pictures instead. In the process, he saved himself $800 and boosted inquiry on the property!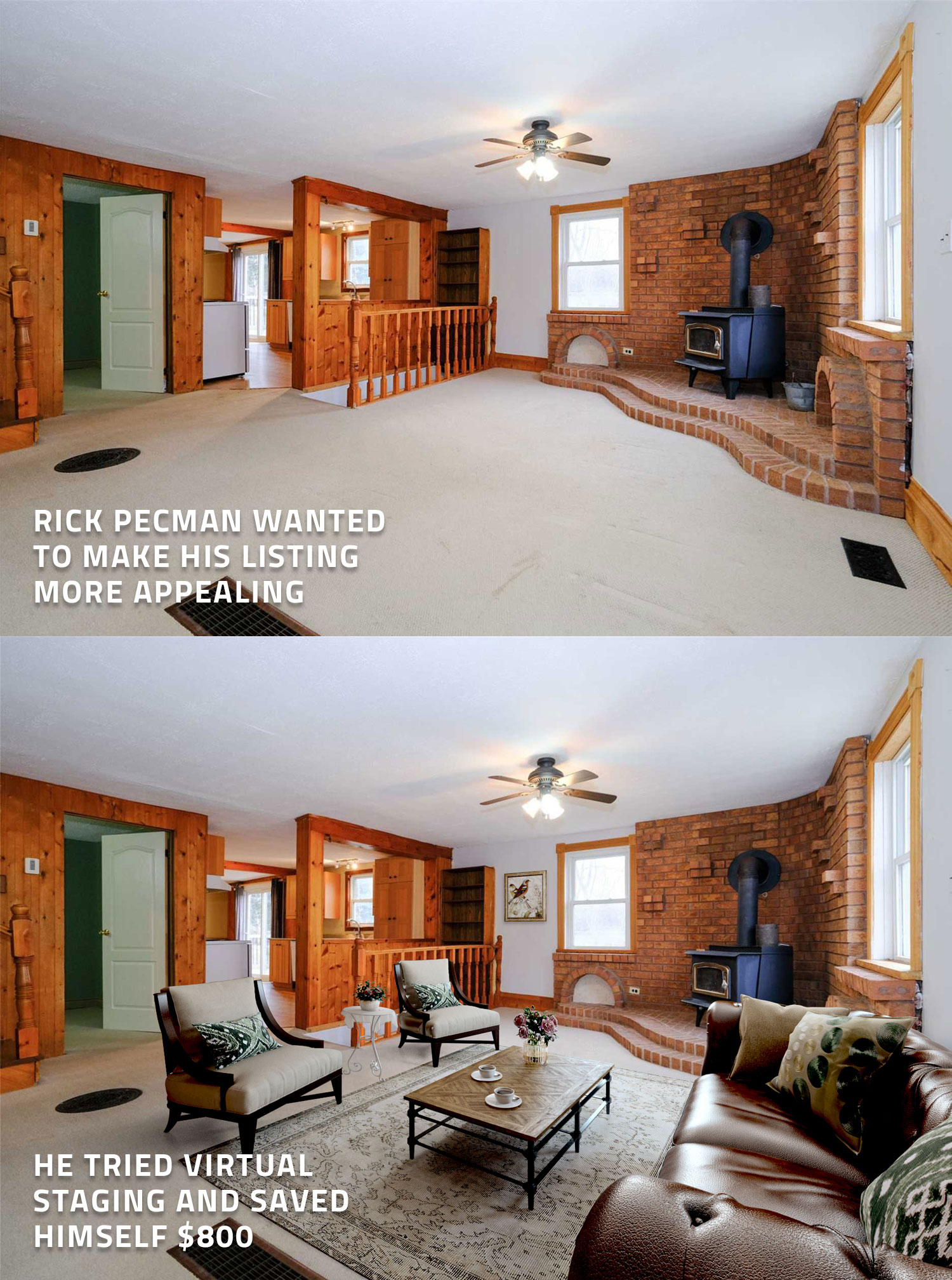 Image 2 Before and After: Rick Pecman tried virtual staging and saved himself $800 on physical staging. The pictures look fantastic and as a result, he received more inquiry on his listing.
Emily received 3 new inquires in 5 hours
Lastly, we have Emily Noronha from MMJ who had initially listed un-staged photos of her property. After some time on the market, she decided to revamp her photos using our virtual staging services and voila! Within 5 hours of changing the online photos, she received 3 new inquiries!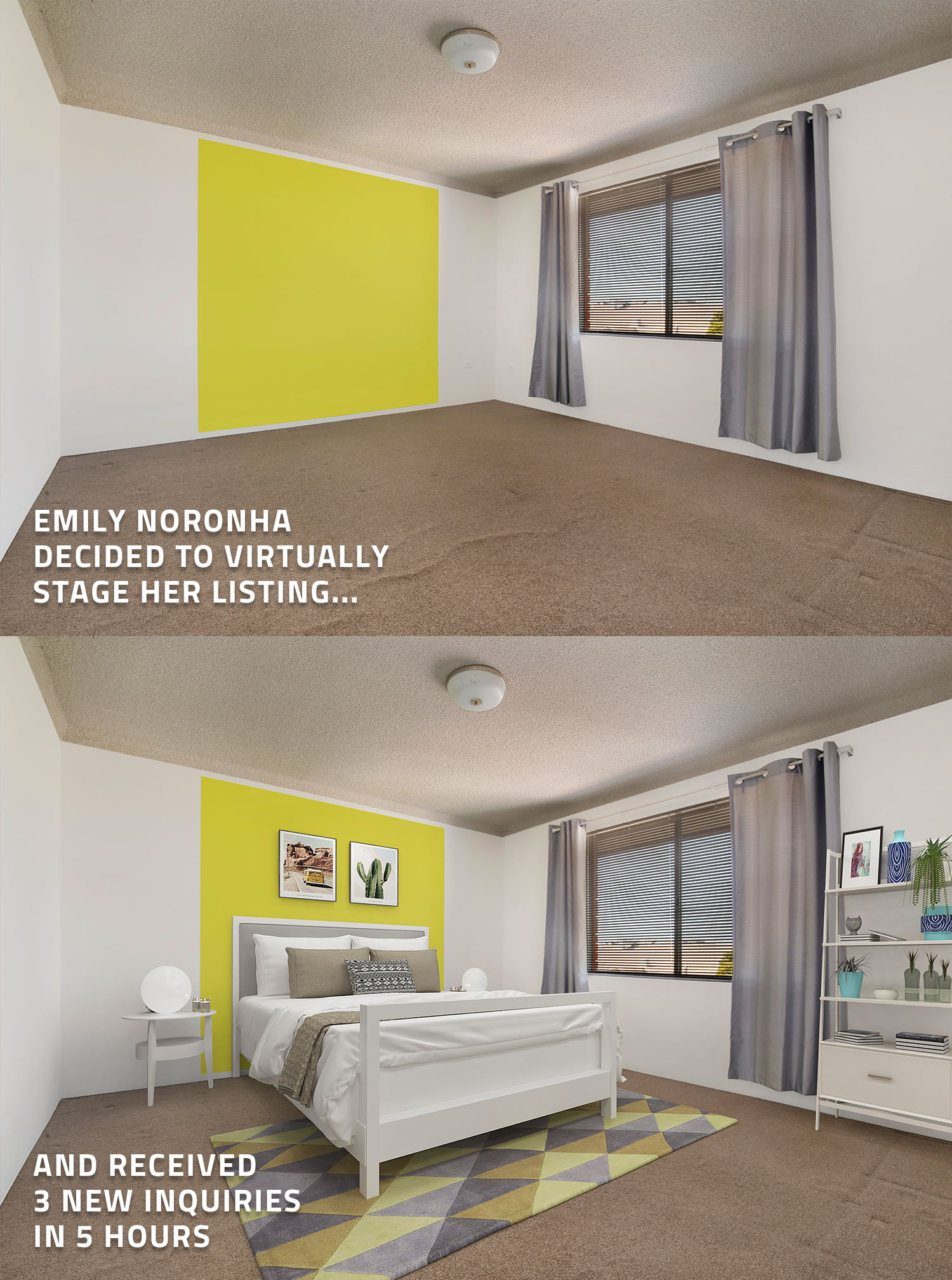 Image 3 Before and After: Virtual staging works! Emily Noronha received 3 new enquires after she changed the photos from un-staged to staged.
Thank You
In closing, the team here at BoxBrownie.com are so stoked to have reached over 300 five star reviews on Google. It really wouldn't be possible without all of your support and for that we wish you all a big thank you. We're so grateful to be in a position where we are helping you guys accelerate your property sales with our photo editing services. We look forward to continuing our business relationship with all of you!