10 COLD CALLING SCRIPTS THAT WILL NET YOU AN AVALANCHE OF LEADS

Introduction:
Cold calling sure ain't what it used to be. Gone are the days when an agent would flip randomly through a phonebook and call people out of the blue in hope of engaging someone, anyone(!) long enough to transform the conversation into a lead.
Gone, even, are the days of the phonebook. The landline seems to be on its way out. The digital age has completely transformed the nature of the cold call. But this doesn't mean some of the old-school principles have not remained the same.
We are living in an era of smartphones and caller ID where people would rather text than talk (even to their closest friends). And just as the technology of this era has transformed the way real estate is marketed, it has also redefined the way leads are prospected.
The following scripts and scenarios are designed to get the most out of what many agents incorrectly view as an archaic method of prospecting leads.
1. The Opener Can Lead To A Close
In an era where phone calls are increasingly viewed as an intrusion, and where everyone's time is in short supply, the random, out-of-the-blue cold call can be counterproductive. This is why you need an opener that will, at the very least, 'de-randomize' the encounter.
Make it meaningful.
To the recipient, your call will be unexpected and seem to arrive out of nowhere. At your end, it's important to have researched the encounter enough, to be able to quash this misconception right away. Have some specific reason why you are calling this specific person - even if it's just knowing their name and location.
When you do, you'll be able to transform annoyance into attention.
"I want to make it clear that this is not just a random out-of-the-blue phone call, I wanted to touch base with you because …"
It is important to establish this as early as possible in the conversation. Bear in mind, you may only have 15 seconds to make this point before the line at the other end goes dead.
If you want the line to go dead, try leading with a phrase like "is this the homeowner?" and see how many calls you have to make before anyone gives you the time of day.
2. Get to know the FSBOs
FSBO (For Sale By Owner) properties are the wildcards of the real estate game. Obviously, people who list their homes for sale without an agent have their reasons for doing so - usually it's to avoid doling out hefty commissions.
In the United States the Federal Do Not Call list, prohibits agents from contacting FSBOs if they are soliciting a listing. You are allowed to call a FSBO, however, for purposes other than soliciting a listing.
You are also allowed to contact a FSBO to wish them well in their quest to sell. You can contact a FSBO if a specific buyer expresses an interest in seeing the property. And you can contact a FSBO to discuss marketing strategy. So long as you don't solicit the listing, you are allowed to contact a FSBO.
Monitor classified sites like Kijiji or Facebook Marketplace for the most recent FSBO listings. Contact the seller immediately:
"Hi I'm a real estate agent with XYZ Realty. I see you've listed your house independently and I'm just calling to wish you luck."
Offer your opinions on their listing: the price, the images used in their post, their use or lack thereof of other marketing materials like Floor Plans or Virtual Tours. Point out the positives and the possibilities. Then conclude the phone call on an encouraging note.
Make no direct pitch to win the listing for yourself. Offer nothing but support, good wishes and your professional advice.
"It can be tricky selling your house without an agent, but you might find it interesting. Good luck. If you go about it the right way I'm sure things will work out great for you. Please don't hesitate to contact me if you need any advice, or if the whole process starts to wear you down. But let's hope that doesn't happen."
Leave it at that. You've behaved ethically, legally, and you've planted the seeds for a possible future relationship.
3. Friendly Fire: Leverage Your Networks
The friendly fire script is one of the reasons networking is so important. Simply put, people are more willing to hear you out if they already know you.
"Hello, Bob, how are you doing. We met when we were volunteering at last year's Christmas Parade. We were talking about how difficult it can be to sell homes over the Christmas and New Year's periods. Fortunately, the market is hopping right along now, and buyers are crawling over one another to secure the few available homes. Would you have time to meet for a coffee sometime this week?"
4. Permission To Takeoff: Drone Photos Capture Attention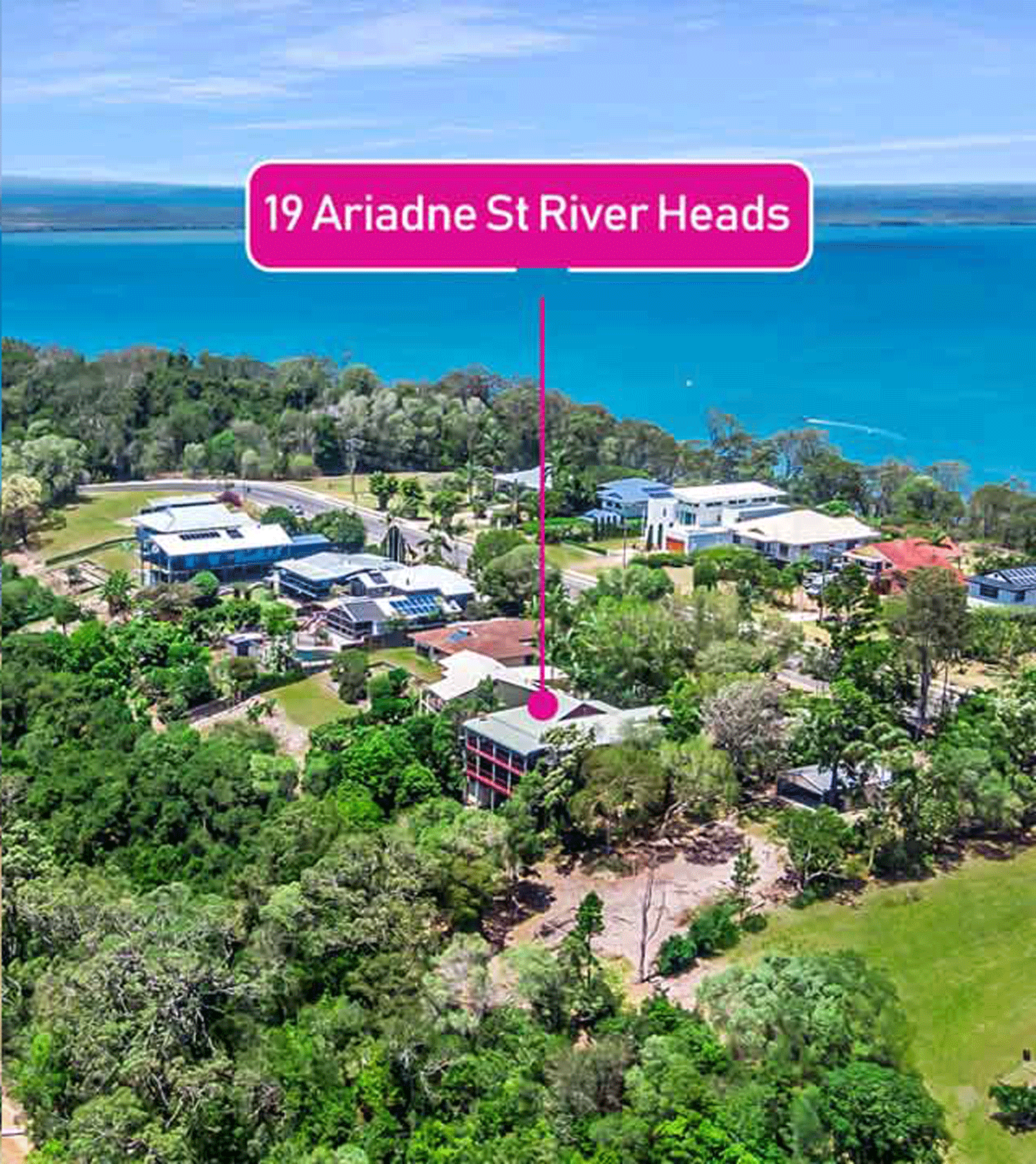 Offering a free aerial image of a person's property is a great way to advance a cold call to a meaningful level.
Who can resist the aerial photograph of their own home? This exceptional new script in the era of the drone has an impressive success rate. Drone photography with professional Aerial Editing is one of the best ways to market any residential property.
When you line up some drone photography for your next listing, that is when you should contact the neighbors to see if they'd be interested in seeing how their property could be marketed from the air. This could be a phone call, a flyer drop, or a door knock. In all cases, the script is very much much the same.
"We have organized some drone photography to promote a home in your area that will soon be hitting the market. If you'd like to see how your home would look from the air and the various Aerial Edits that will make it stand out from the crowd, we'd be delighted to supply you with an image of your home."
This combination of cold calling and targeted marketing is a superb way to generate interest and to show off your marketing chops. Our Aerial Edits start at USD $3.20 per image - a very small outlay for the opportunity to connect with someone who might someday want you to use such technology when selling their home.
5. The Newsworthy Script
If you can convince the potential lead that you have something of interest to impart to them specifically, make sure you follow up on it. An excellent way to do this is to deliver relevant news to the homeowner.
Pay close and constant attention to the market. When a property closes for over asking, let the location of this property determine who you will call. Call the neighbors within an immediate radius. At the very least they will appreciate the information. At best, the hot market might be what they had been waiting for to list their property.
"Hi it's Tim from XYZ Realty, I'm just calling to let you know that the market has never been so favorable for selling homes in your neighborhood. Just last week, 21 Chipmunk Drive which is right around the corner from you sold for $20 000 over the asking price."

6. The In-person Visit
Here is one of those cold calls that does not involve a phone call. The in-person appearance works especially well in a townhouse or senior complex. As with the phone call scenarios mentioned above, if it's impersonal and random it is likely to be a waste of everyone's time.
"Look, there has been an influx of buyers who are downsizing at the moment. Residential communities like this one are among the most sought-after environments for relocation, especially in this neighborhood. And I'm wondering if any residents would be interested in taking advantage of this trend?"
Showing up with a specific request, like the one in the above script can have at least two positive spinoffs.
First, it just might strike a chord with the right homeowner at the right time.
Second, and more likely, it will get the entire complex talking and greatly increase the chances that your business card will be passed around, your message discussed, and one or more leads will arise out of the effort.
7. The Social (Media) Butterfly
This is another 'cold calling' approach that does not involve a phone call. Comments and likes on real estate groups or pages on social media are great to monitor. They are leads in and of themselves.
Pay attention to who's liking what, what is being said, and what you can do to inform or help those who are taking part in social media discussions about property.
Don't spam people as that will backfire. But as an expert in the real estate market of your farm area, you'll be amazed at how often you can have something worthwhile to contribute to even the most general comment.
Even seemingly negative comments can equip you with a just reason to contact the person posting them.
"I see that you think Property X is overpriced. You know what, it might have been overpriced six months ago, but the market is moving so fast these days that Property X is now something of a deal. I'd be happy to keep you posted on the market fluctuations in your area, or if you're thinking of taking advantage of these conditions and selling a property yourself. I am at your service!"
8. Spread The Word Whenever You Have Success
Whenever you sell a property, don't look at it as a chance to kick back and take your foot off the pedal. See it as an opportunity to spread the word, and build upon the success you are having.
Contact owners of similar-value properties in the area around where you've just closed a deal and tell them what you have just accomplished.
"I've just sold a property of very similar value to yours. The thing is, other buyers were bidding for it and were outbid. These people are still in the market. If you would consider listing, I know they would be very interested in checking out your place."
If the person you call agrees to list with you, then you've hit the jackpot with the phone call. More likely they will be interested to know that there are buyers out there, impressed that you thought of them, and willing to keep in touch with you for that future moment when they do decide to sell.
9. Get Personal With Common Ground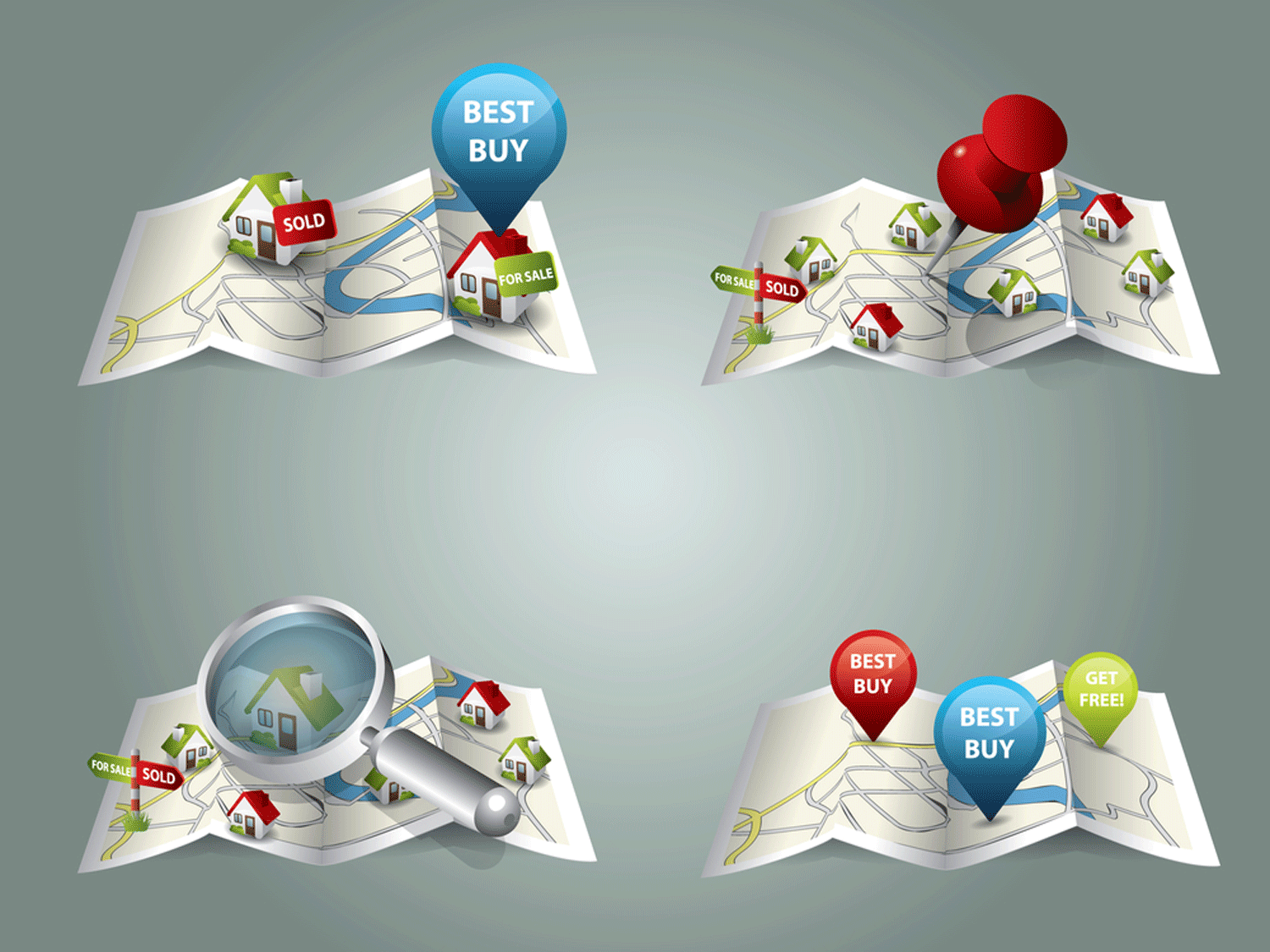 The common ground of living in the same area as the person you are calling can be a great icebreaker. Talk about where you live and your own relationship to the community. Knowing the same streets and parks and landmarks as the person you are prospecting is a good way to establish a bond.
The purpose of this script is to let the person you are talking to know that you are a member of their community as well. This helps eradicate the impression that you are making an impersonal sales call, which goes a long way towards breaking down barriers.
"It's Candace from ABC realty. I live just a few blocks away from you on Gertrude Street. In all the 20 years I've lived in this neighborhood, I've never seen the market so hot. I'm offering friendly-neighbor appraisals to all those who live around me so we can get a sense of what our homes might be capable of selling for under these crazy market conditions."
10. Always Claim Your Consolation Prize
Though not impossible, your chances of directly winning a listing via an initial cold call are not great.
If a cold call recipient does express an interest in listing with you, obviously don't hesitate - make an appointment to initiate the process ASAP.
A more likely scenario, though, is that the person you are speaking to will be interested in hearing more about the properties in their neighborhood. Try to come away from the call by gaining the prospect's consent to be contacted again.
"If you have been considering listing now would be the time. Otherwise, I'd be happy to conduct an appraisal of your property so you get a better idea of what might be possible."
Or, "I'm wondering If I could stop by sometime and show you various ways I would market your property to ensure it takes full advantage of this seller's market we are currently enjoying?"
Or, "Is it okay if I keep you up to date on other sale prices in your area, perhaps I could email you the new developments as they arise?"
---