10 WAYS TO BECOME SUCCESSFUL IN REAL ESTATE
INTRODUCTION
The Post-Pandemic Real Estate World is going to be a whole different industry than the one we were accustomed to before the coronavirus hit. Society has changed, and with it the nature of demand in both residential and commercial real estate has changed too.
But some things never change. Successful agents have always found a way to turn adversity to their advantage. Enormous opportunity awaits the alert and energetic real estate professional who is not afraid to embrace new technology and evolve with these unprecedented times.
In this post, we go a notch above your standard "HOW TO BECOME A SUCCESSFUL REAL ESTATE AGENT" advice column and offer a backbone of operations for post-pandemic times.
INFORMATION
"The information highway is better than bricks and mortar," this saying has been around for decades, but never has it been more pertinent to the real estate business. Our first few tips are founded upon the invaluable commodity of information, namely it's acquisition, sharing and use.
1. GET THE INFORMATION
Keep learning, and keep earning.
Keeping up to speed with the changing habits of buyers and sellers is essential in this new era of real estate. Having essential information attracts potential clients, generates leads, and reassures existing ones, who just might need a little guidance as to how to proceed into this new era of real estate.
Did you know that since the pandemic the majority of property seekers would rather take a 360° Virtual Tour of a property than visit it in person?
Or...
Did you know that Virtual Staging is working wonders in the promotion of commercial real estate right now?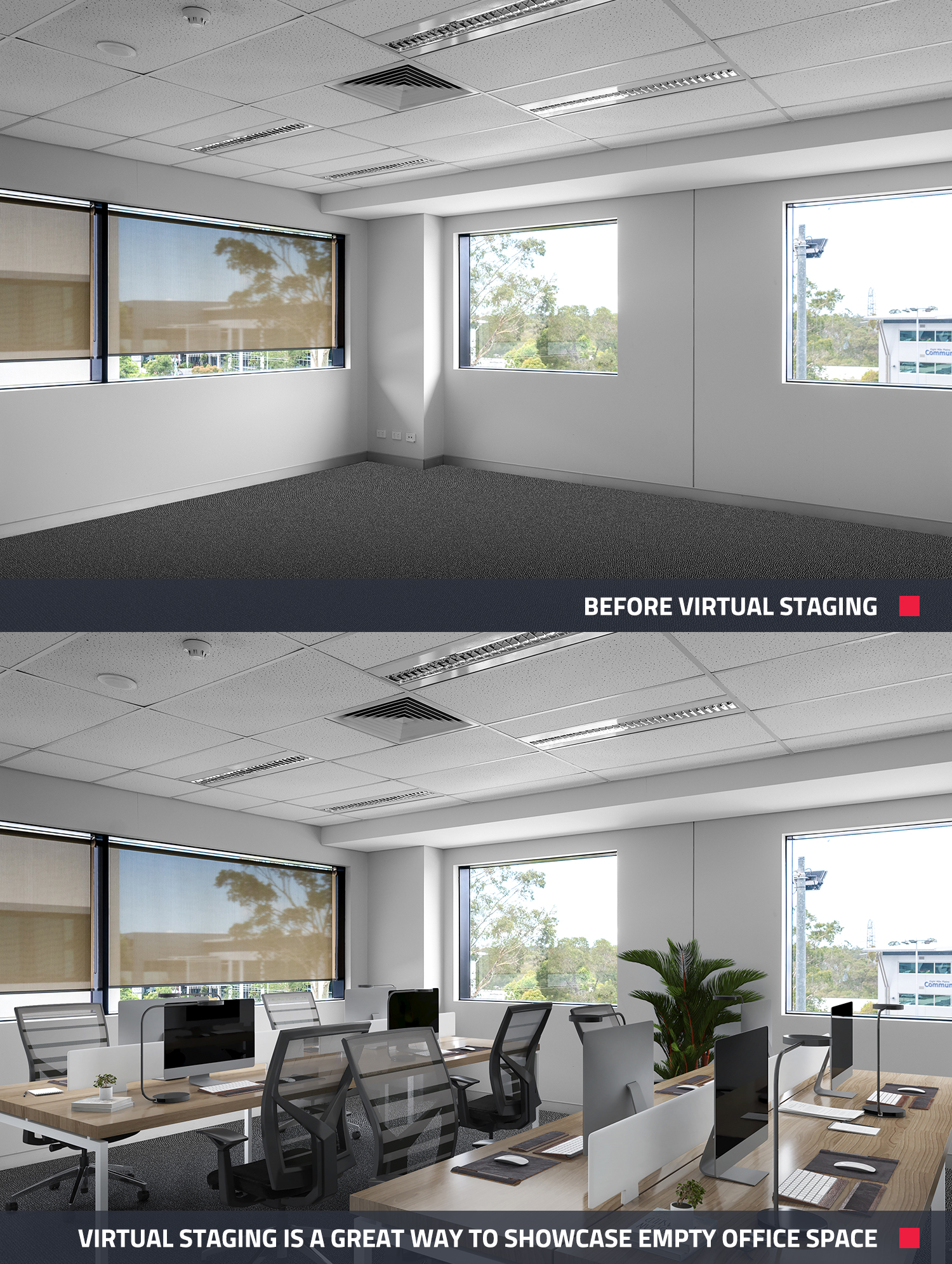 2. SHARE THE INFORMATION
Nobody likes a hoarder! Also, nobody likes a know-it all.
But when you share information or expertise that is relevant to your region or your industry, people will appreciate it. If the information you put into circulation is consistently valuable, interesting, or helpful you will notice that people begin to seek you out for it, and your follower count on social media is sure to increase.
Take it from us at BoxBrownie.com, there is a genuine thirst for knowledge out there. We began sharing our expertise in property presentation in 2017, when we released our Pre-Photography Checklist.
This was a watershed moment in the history of our company. At the time, our co-founder Brad Filliponi was merely seeking to help his fellow real-estate photographers by sharing his 16+ years of real estate photography expertise.
Brad put up some guidelines for non-photographers and real estate agents to follow when preparing a home for a photoshoot. The downloads went through the roof!
Since that day, we've truly learned the value of sharing good information. Our blog is now a deep and trusted resource for vital new techniques in property marketing, like how to create a 3D virtual house tour, Apple vs Samsung comparisons for taking real estate photos, drone operation tutorials, and many more.
By all means, follow in our footsteps and share your unique expertise!
3. USE THE INFORMATION
Yes, sharing what you know is great, but don't forget to apply it in your own practice as a real estate professional.
Organize a virtual tour or virtual staging for your own listings. Find out why they are in such high demand by reaping the rewards yourself. In post-pandemic real estate it pays to be open for inspection/closed to infection 24/7!
4. THE TECHNOLOGY IS ALSO YOUR TRADE
Yes you are a real estate agent, and you might have all the most desirable traits an agent can possess. But if you fall behind on the technology, none of it will do much good. Buying and selling homes and offering property-related services is only a fraction of the job these days, you must become as comfortable in the new technological environment as a fish in water.
This can even be more challenging in the business of real estate. With the surging demand for virtual staging, virtual tours, and external and internal property renders, agents must not only be able to communicate and conduct business using the new technology, they must be able to provide these services to their clientele, regardless of whether they work for buyer or seller.
5
. SIZZLE UP THE SOCIAL
The old advice that you should leverage your personal network, beginning with friends and family, still holds true. Now, the technology we call social media enables you to reach out to your networks, and grow them, in powerful new ways.
This is the good news. The less good news is that this secret is out. Everyone in real estate has become aware of the potential gold mine that social media can be. This means increased competition in a different new world.
Be aware of social media techniques and taboos and bring them to life in your own professional world. In a previous post we've outlined some of the Dos and Don'ts of social media.
Fortunately, "being professional" has never been so fun. Cultivating success as a real estate agent via social media can be an enjoyable and worthwhile process when cultivated with attention and care.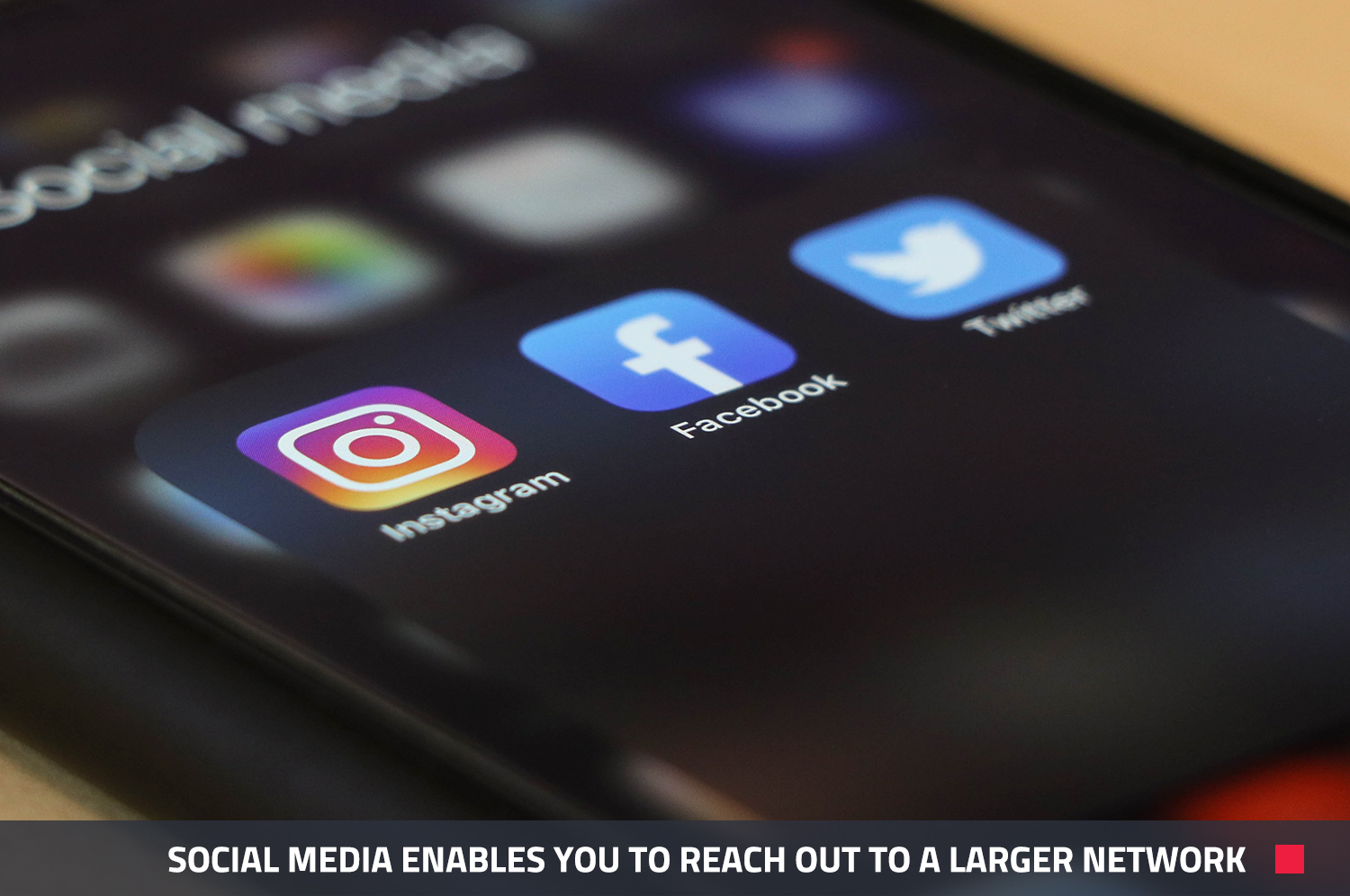 6. BEAT THE TRIBAL DRUM
As super-blogger 'Notorious' Rob Hahn noted in a recent blog post, Social Media Technology has had the effect of dividing the world into little tribes. This is not necessarily a bad thing, and brings with it incredible marketing potential
On social media, a car club can be a tribe. So can a group of stamp collectors, or fans of Justin Bieber, or flat-earthers, Democrats, Republicans, lovers of astronomy… social media is a glittering galaxy of tiny tribes.
Some agents choose to form their own local news tribes on social media, becoming a valuable source of real estate and local news, events, entertainment in their community. Some form a cult of personality. Some appear in bikinis on valuable Las Vegas properties.
Some even take it as far as activism. Cody Batershill of Calgary and Sean Reynolds of Seattle, both have great success incorporating activism and political opinions into their social personas as real estate agents.
There are many ways to beat the tribal drum! How you approach this will depend on the culture in your region, your personality, and your interests. But if you do it well, and nicely, it works.
TIMELESS WONDERS
They say the secret of the universe could be uttered ten thousand times and it would still be safe. Have you overlooked any of these open secrets along your real estate career path?
7. COPY SOMETHING SUCCESSFUL
The truly blessed in this or any business are those who can find a mentor to guide them along the path and share what they know. If you know of someone who has 'made it' or seems to resonate success, it doesn't hurt to see if they'd be interested, willing or able to mentor you.
But a direct mentorship may not be possible. If it doesn't happen, there are many success stories in real estate to pattern yourself after.
Perhaps you want to improve your online presence, perhaps you want to get better at lead generation, perhaps you want to depend less on open houses and more on virtual ways to showcase your listings. Chances are there is someone out there you can emulate. Find that person and pattern yourself after what they are doing to become successful.

8. BE AN EARLY BIRD
If you are looking for something successful to start copying (as per item Number 7 on our list) rising early is a great place to start.
Many, perhaps most, successful people are early birds. PepsiCo CEO Indra Nooyi (4:00 AM), Apple CEO Tim Cook (4:30 AM), Richard Branson (5:45 AM), and Starbucks CEO Howard Schultz (4:30 AM).
If you are a born night owl, or simply "not a morning person", it might be a daunting prospect to consider getting out of bed before 5 AM each morning. But if you are serious about propelling your real estate career to new heights, give this one lifestyle alteration a try. It will make a huge difference in your success as an agent.
In the first part of this post, we spoke of the importance of acquiring, sharing and applying information, we also mentioned the necessity of cultivating success via social media. The agent who wakes up early is perfectly positioned to do both.
Build a routine around waking early, scouting out the most relevant industry news, greeting your social media followers at a consistent time each morning, and sharing some of the information you've picked up while your competitors slept.
Not only will your reputation soar, but you'll win the respect of your colleagues, and generate powerful new momentum in your career. As Benjamin Franklin famously said: "Early to bed and early to rise makes a man [sic] healthy, wealthy and wise."
Why not discover this for yourself?
9. YOU GOTTA BE IN IT TO WIN IT
If you are starting a career in real estate this simply means that you must make yourself available 24/7. We've discussed numerous ways to take advantage of changing technological conditions in this post, but one condition the changing technology has created is that real estate clients expect you to be available. Five hours is now far too long to wait before returning a call, text, or email.
In this sense, when you get your real estate license you become like any other small business owner. Your business becomes your life. The only way you are truly going to find success in real estate is if you love what you do enough to make it part of your life 24 hours a day, seven days a week.
10. EVERYONE YOU TRULY HELP WILL BE IMPRESSED
The soft sell is oversold on most real estate advice lists these days. There is an abundance of advice both online and in the classroom cautioning the hopeful agent against overselling either their listings or themselves.
But what you might not learn in your real estate class is that you are in the business of sales. Sales are what everyone in the business (including buyers, including yourself) wants to happen.
Agents who work hard to make a sale will earn the respect, admiration and repeat business of their clients.
It doesn't matter if you are selling a house for a person at the bottom end of the market or if you are seeking to win the business of a big local landlord. Any client will be impressed with the agent who brings new ideas, information or marketing technology to their door.

---