CASE STUDY: FLYING HIGH WITH SUPERSTAR AGENT MICHAEL LAFIDO

"Prove them wrong!"
Chicago area luxury listings specialist and real estate industry spokesperson. Instrumental in several record-setting sales throughout Illinois. LaFido and his team used BoxBrownie.com's virtual property marketing services in a $4.75m record sale in Naperville, Il.
Mike's Experience:
"My photographer first recommended BoxBrownie.com to me. I'm sure glad he did.
I was co-marketing a $17 million dollar property that was under 20-years-old but based on the interior design and layout made it look like it was from the 1920s. We wanted potential buyers to see what the home would look like if it was updated because the owner did not want to make any changes or invest in bringing it up to the standards of what today's buyers are looking for.
There was one particular project that BoxBrownie.com really helped us out with. A home we sold, a record sale in Naperville for $4.75M, BB enhanced our photos by putting images on the TVs, cleaned windows, added fires in fireplaces and made the home pop!
In general, one big challenge when marketing property is that only 10% of buyers can visualize a space differently than it appears to them.
BoxBrownie.com offers a great way to get around these obstacles. Either changing a bedroom into an office or just neutralizing and decluttering virtually, really helps buyers see the potential in the home and how they can personally use the rooms, which helps drive up interest. All this is BoxBrownie.com's speciality.
Because of the pandemic, people are buying homes sight unseen now more than ever and basing those decisions based on virtual marketing.
Agents realize that things need to continue to evolve and up their games when it comes to the way they position the homes with photos, and online marketing, etc, otherwise, they won't be in the industry for much longer."
BoxBrownie.com Services Used
A Selection of Mike's work with BoxBrownie.com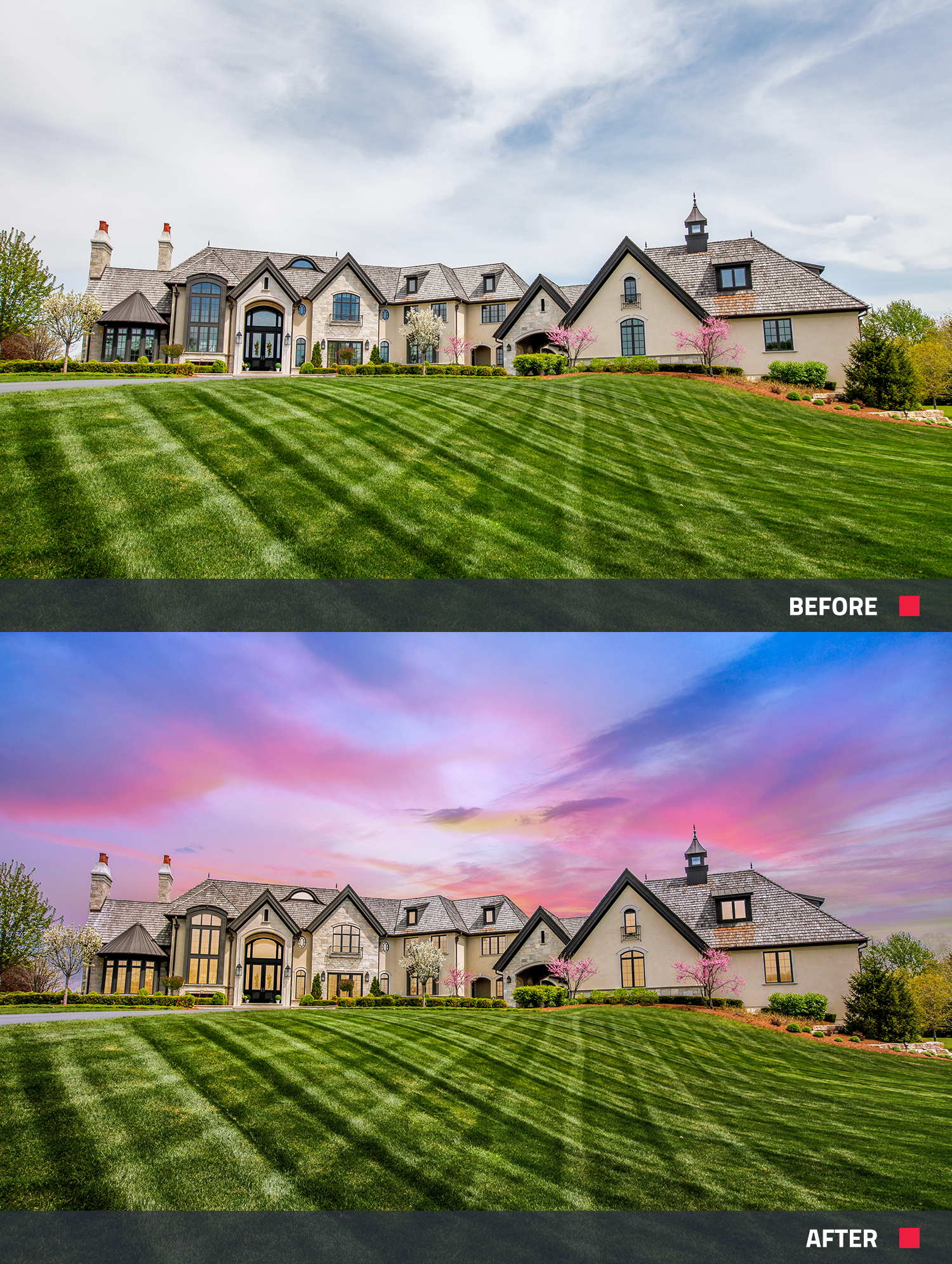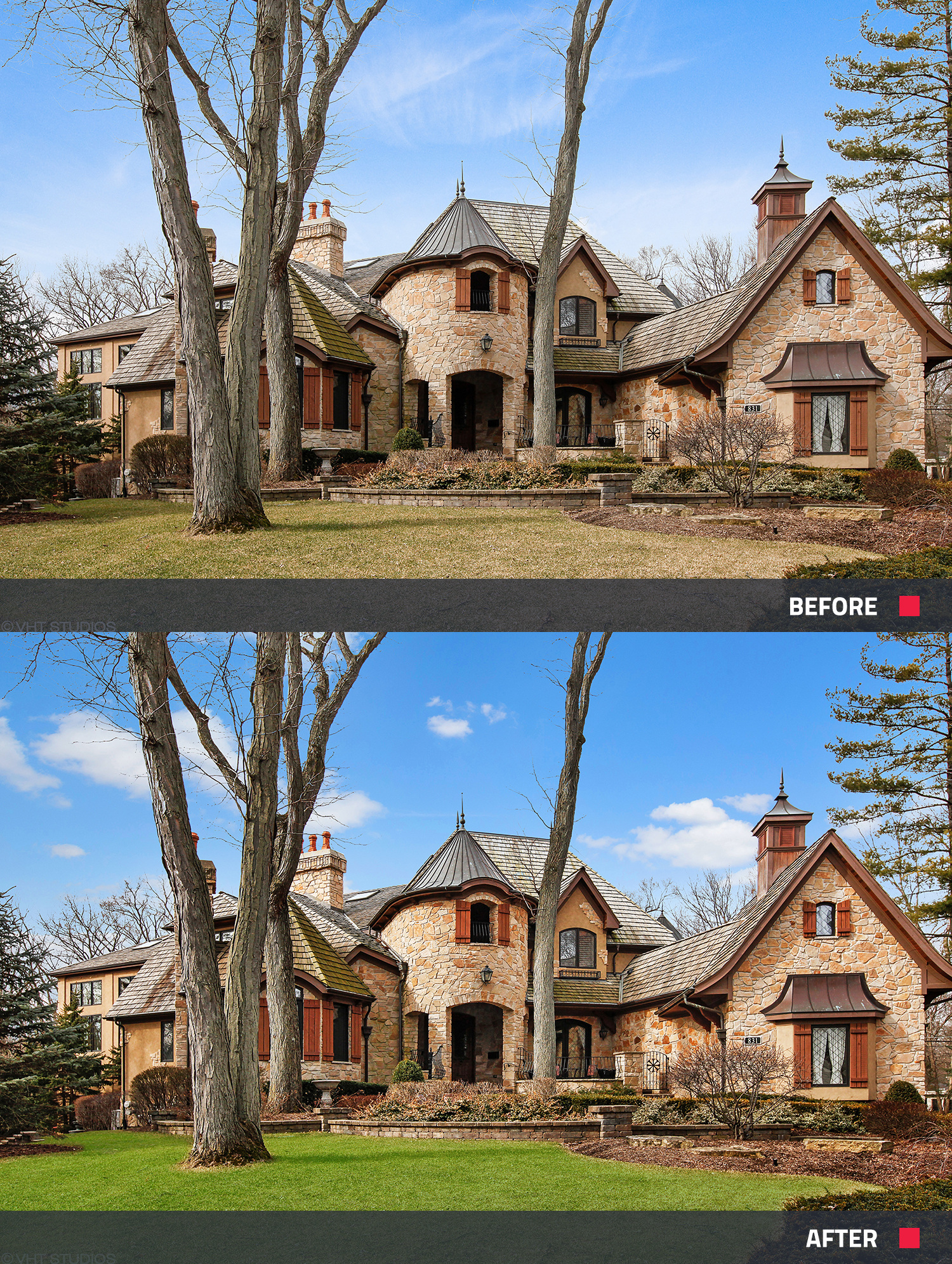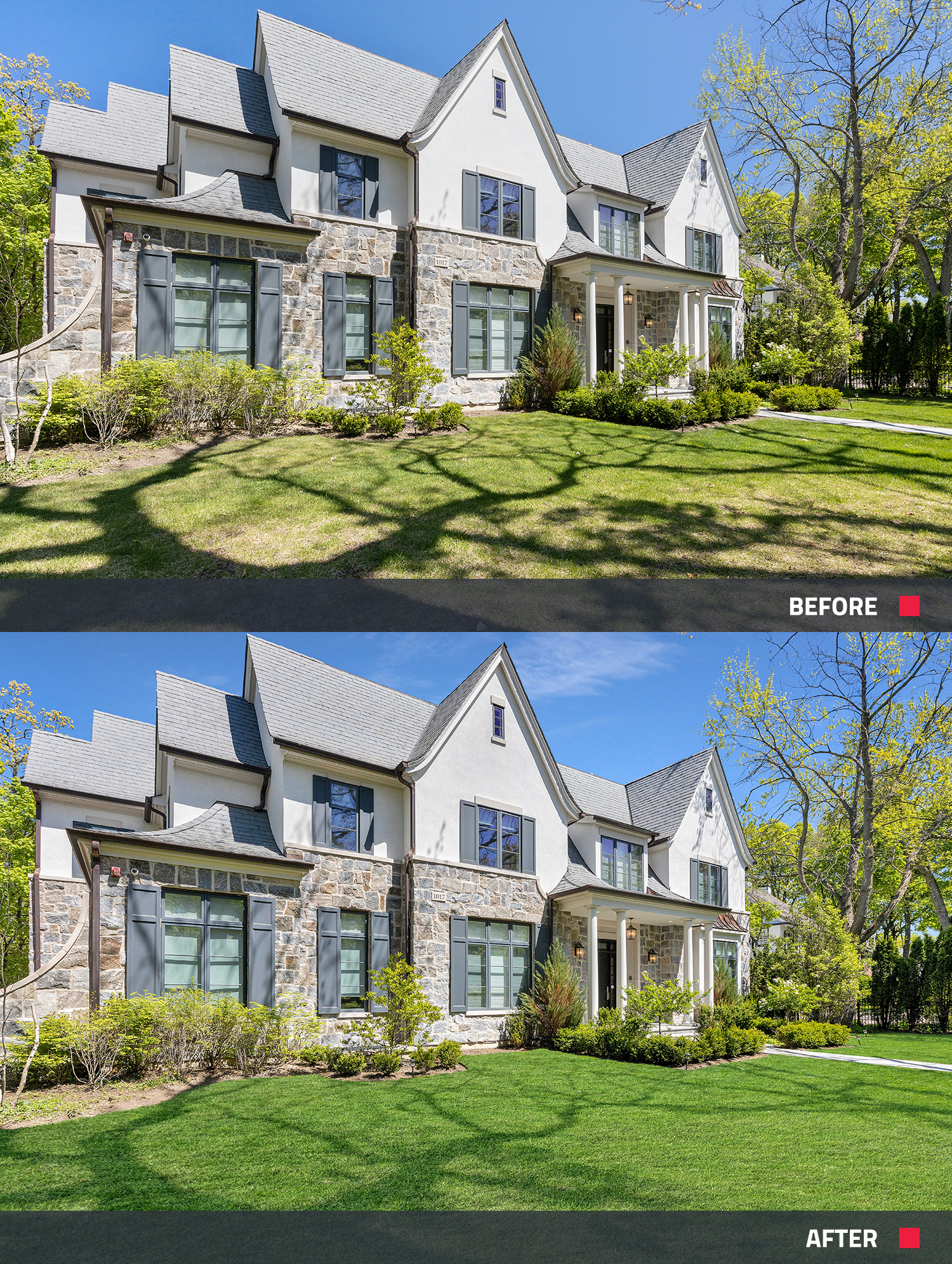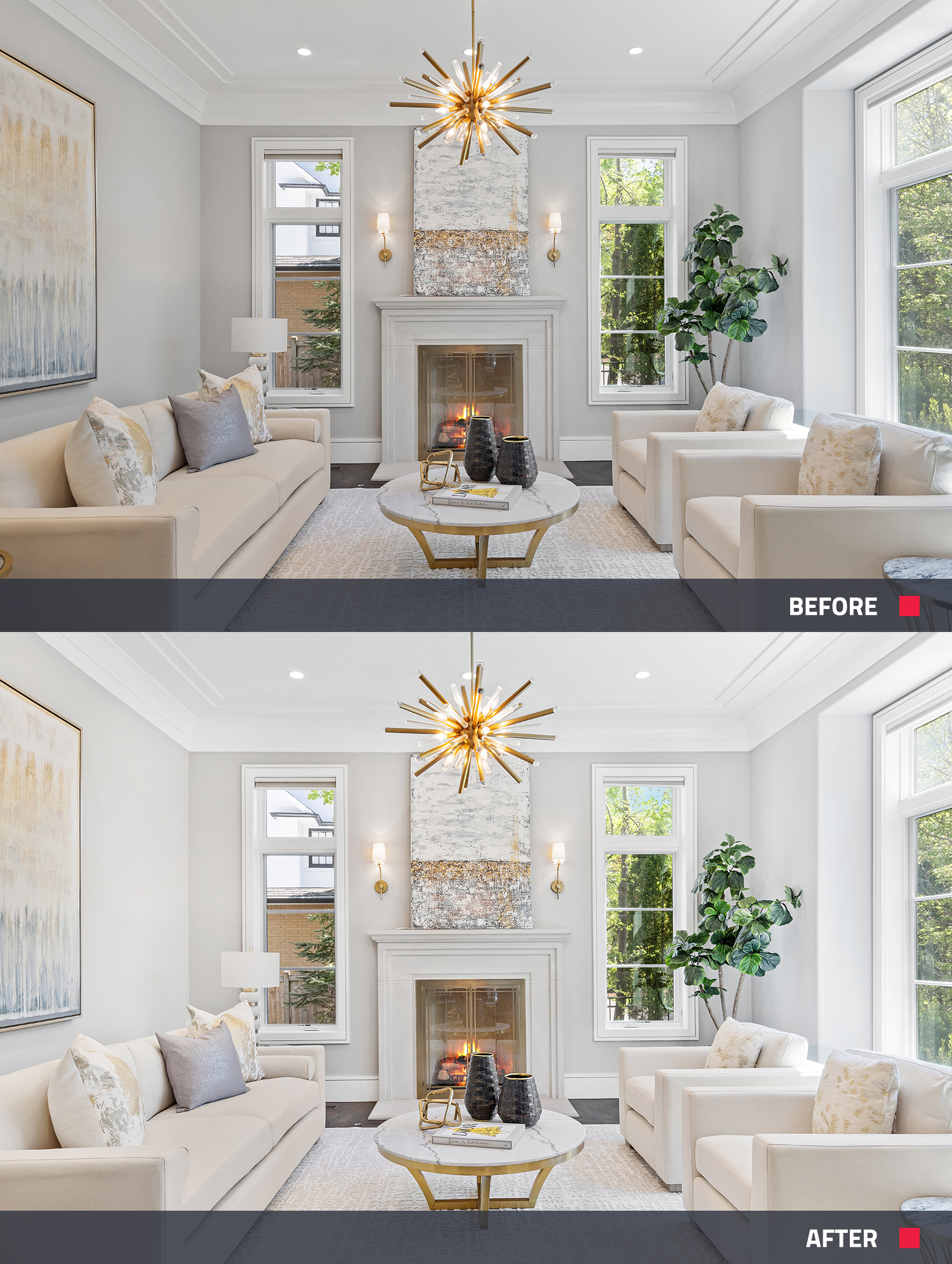 ---