14 December 2018
THE BENEFITS OF VIRTUAL STAGING
Introduction
In this article, world class property photographer Brad Filliponi will be sharing his tips on how to shoot property like a pro. He'll also be showcasing how virtual staging, image enhancement and item removal edits can be utilized together to easily produce market ready photos every time.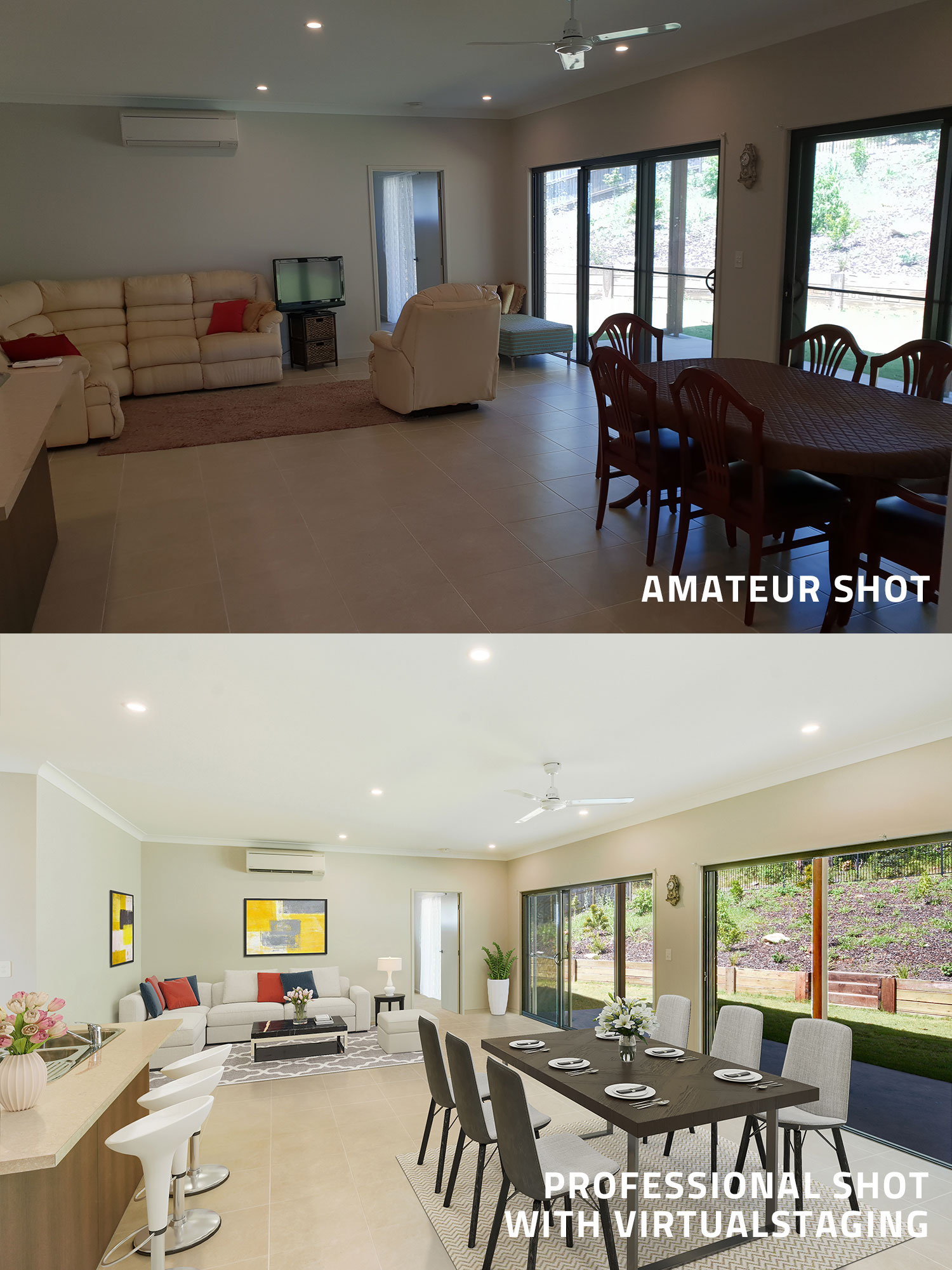 Image 1: An amateur before photo of a living area compared to a professionally shot photo by Brad then virtually staged.
Brad's recommended camera setup
- Nikon D7200
- Nikon DX AF-S 10-24mm f3.5 lens
- Nikon Speedlight SB-910 with diffuser
- Tripod
Never shoot wider than 12mm on your lens
99% of the time Brad shoots at 12mm. Anything wider than 12mm will actually make the room look bigger than what it actually is in real life which can misrepresent your property. Conversely, anything tighter than 12mm can make the room look smaller. You want to represent your property in the best way possible when marketing it to your prospective buyers.
Does your listing have old furniture?
Old furniture in photos can be unsightly which can negatively impact your property listing. At the same time, it's impractical to move large furniture items such as tables and sofas when shooting a property. To achieve a decluttered shot, we recommend utilizing our item removal service which is US$4-8 depending on how many items require removing in the photo. This edit is also useful for tenanted properties with a lot of mess. In the shot below we've removed the furniture via item removal then virtually staged with a modern fit out. Virtual staging has a turnaround time of 48 hours.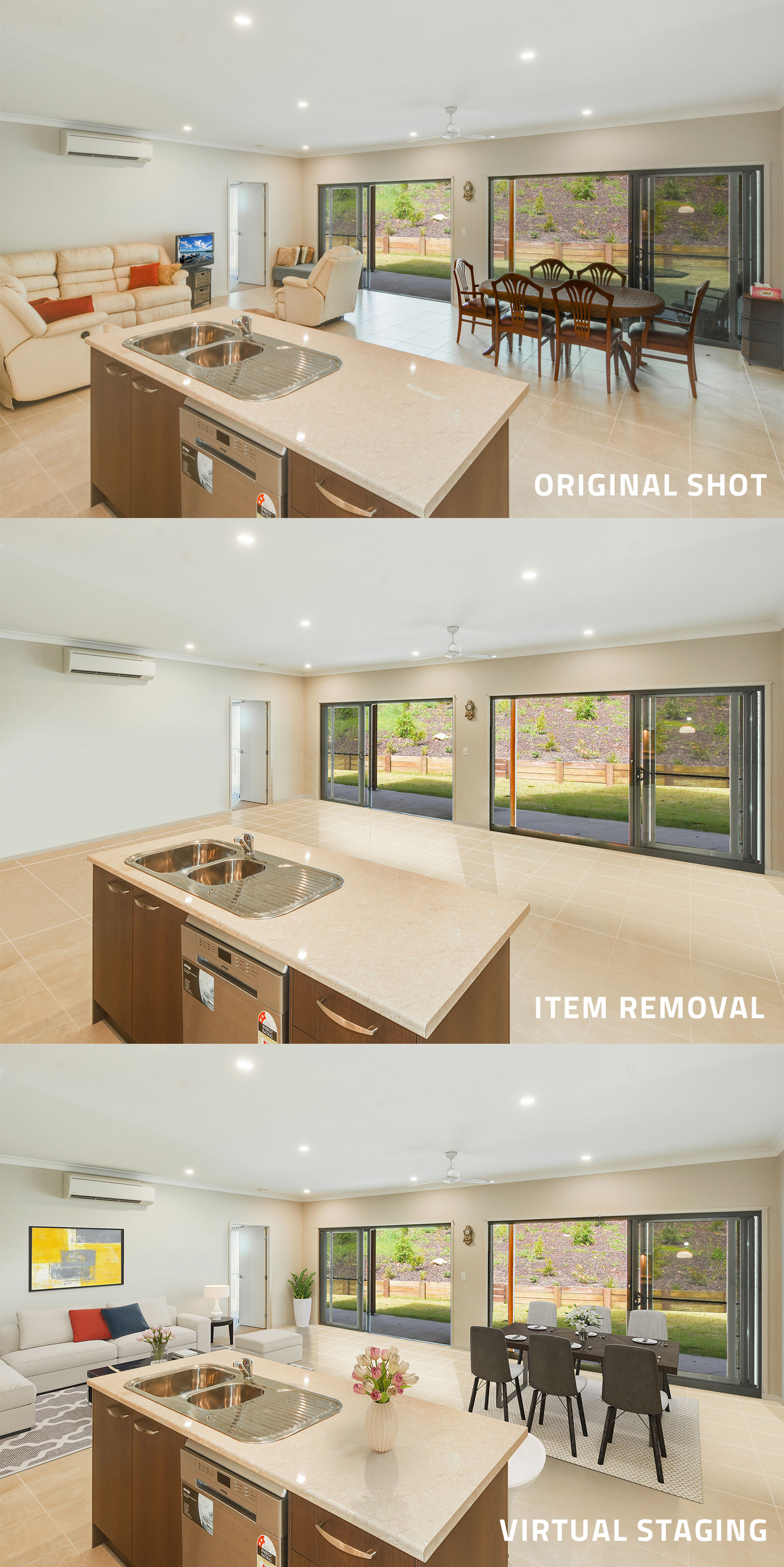 Image 2 – The original shot with old furniture. The second image is with the item removal edit applied. The empty living shot was then virtually staged with modern furniture in the third shot.
Shooting multiple angles of key areas
When shooting key areas of a home such as kitchens, living rooms and dining rooms, we always recommend to shoot from several angles. Providing several angles of a room on your listing can give potential buyers a real feel for the property. It's also good practice to shoot more rather than less as this can save yourself having to re-shoot the property in an unforeseen circumstance.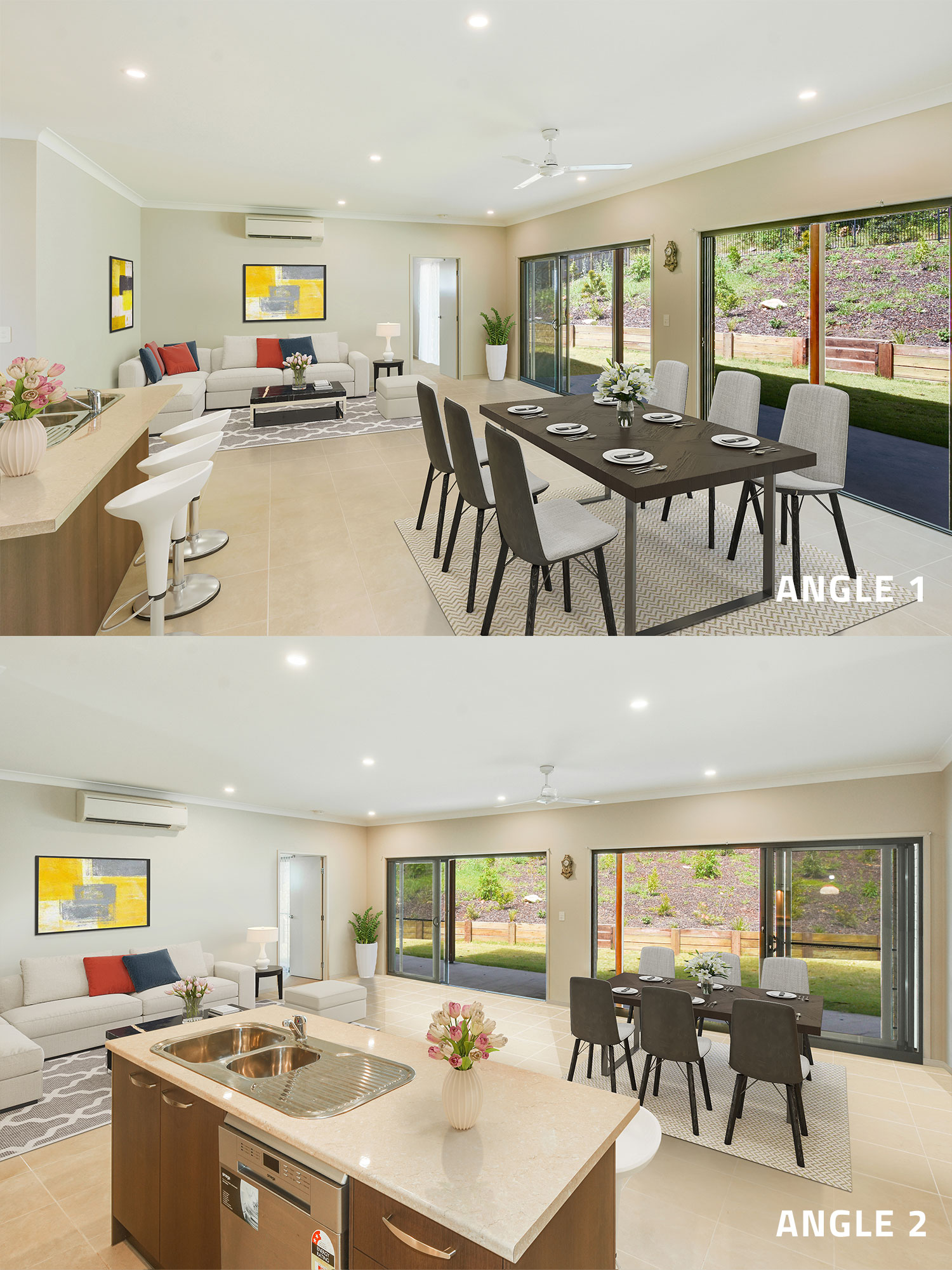 Image 3 - Always ensure to shoot multiple angles of your property.
HDR photography – The secret to shooting the best photo
When shooting a room you always want to take 5 photos at 5 different exposures – 2 exposures over, 1 exposure at the correct level and 2 exposures under. This will give you a range of dark and light areas where all 5 photos can be blended into 1 final shot. Shooting 3 exposures is too few and 7 is unnecessary. We can blend the photos for you under our image enhancement edit for only US$1.60 per photo.
Brad recommended camera, the Nikon D7200, shoots all 5 brackets automatically with the press of 1 button. Other cameras don't have this auto functionality which means you have to press the shutter release each time to take each bracket. This can potentially cause movement in the tripod and if so, the bracketed shots will be slightly unaligned in the blending process.

Image 4 - 5 exposures taken of the kitchen then blended into 1 shot for a professional result.
Tips when shooting bedrooms
When shooting a bedroom be mindful of what is behind the windows. If there is beautiful scenery outside, you always want to remove blinds or open up curtains to showcase this feature. Opening up the blinds will open the room up a lot more which shows the space far better.
When shooting bedrooms, 9 out of 10 times the best angle is going to be in the front door. That way you can fit the whole room in and that is exactly how the buyer is going to see it when they first walk in.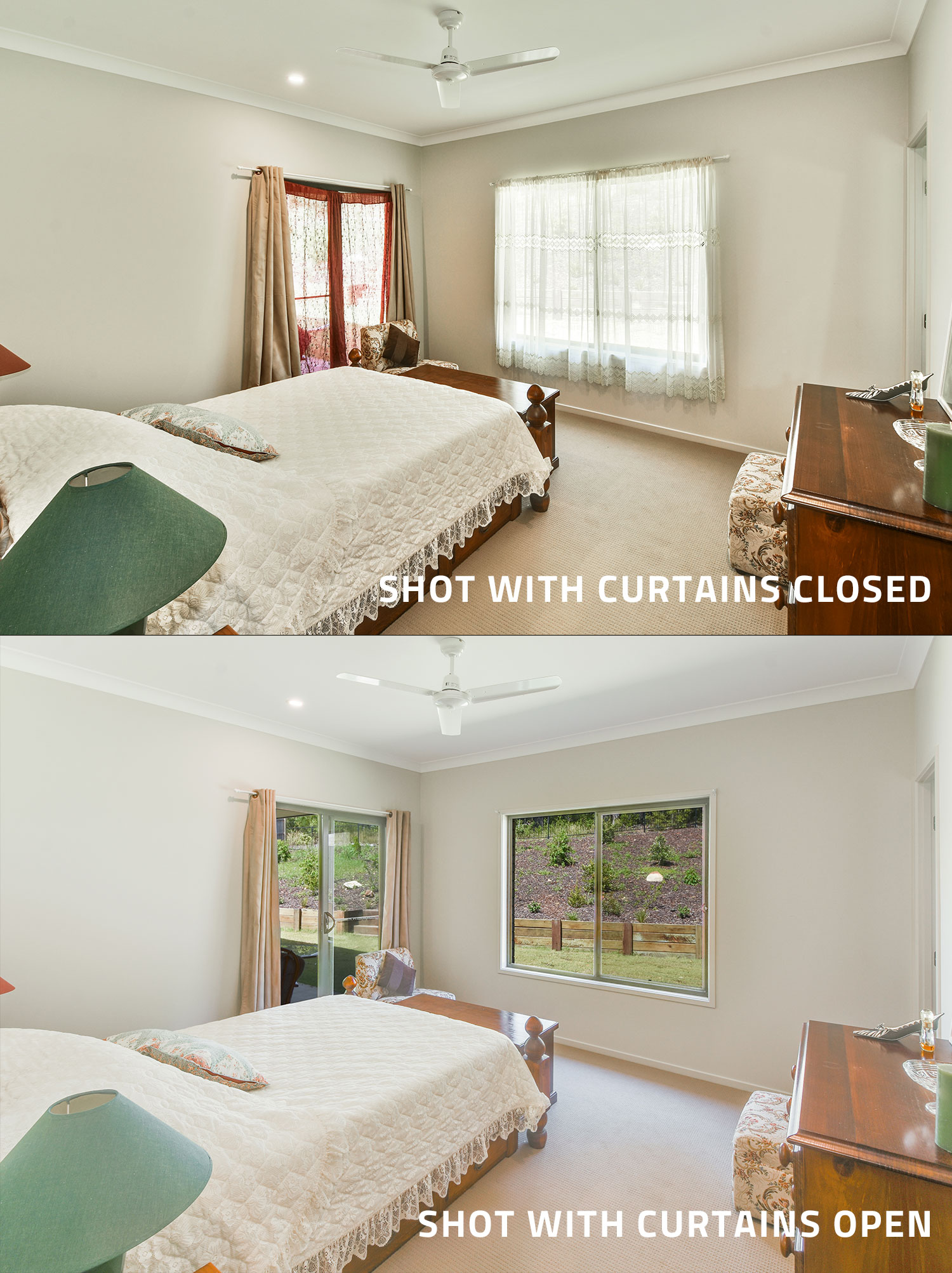 Image 5 - Notice the big difference between shooting with the curtains opened and closed. If there is a beautiful view outside, you definitely want to keep them open.