CASE STUDY: A MARKETING GURU TALKS TIPS AND TIPPING POINTS

About Charles
When it comes to marketing real estate, Charles Nitschke is about as well-informed and ahead of his time as you'll find. Always looking for that extra edge, Charles frequently avails himself of our virtual property marketing arsenal. From Image Enhancement to 3D Render 360 Virtual Tours, Charles is loving the advantage he has gained by teaming up with BoxBrownie.com.
Charles' vision of the property scene is keen. He seems to know exactly which BoxBrownie.com service will best solve each unique marketing challenge that he faces. From virtual staging during Covid to using our 3D external renders to exponentially blow the competition out of the water in his region's off-plan sales and development marketing game.
Agents and home builders alike love putting Charles in charge of their marketing.
How did you find out about BoxBrownie.com?
We actually met (co-founder) Brad Filliponi at the Inman Las Vegas convention the year before last. That was frikkin awesome! If there's anyone I want to hang out with in Vegas, it's Brad all the way!
Video Testimonial: Interview with Peter Schravemade
Charles's Experience:
We were in the middle of Covid. We were shut down completely. We couldn't do open houses, anything.
The only way we could do things was digitally and virtually. So the very first thing we did with you, was your team staged the great room, kitchen and dining area, of this $800,000 house that the builder was losing sleep over thinking that he was going to bankrupt himself on because the end was nigh because of covid.
He was thinking he was never going to sell this house… we ended up selling the place within two weeks. The builder, the developer, everybody thought it was the craziest thing they'd ever seen.
Being able to virtually stage it was enough to tip it over the end and get somebody to go into contract.
We couldn't afford to wait till the project was finished. We couldn't get the labour in at that time because of Covid. We think the 3D virtual staging you did [within the virtual 3D tour} was the tipping point of that deal.
Because the renderings were of such high quality, and the finishings and whatnot, I was not aware that the house wasn't real.
Working with Chris (BoxBrownie.com Render Team), we hit the highlights on what we needed on the house. Getting that front rendering was terribly important to us. Photo number one needs to sell photo number two, and the whole story should be told over five to six images.
Those were the four rooms we focused on: The kitchen, the great room, the main bedroom, and the main bath.
Our total budget for this project was about $2100.
You guys brought it to life in a way that we couldn't have done before we were done building the house.
You've definitely given me a much bigger toolbox. To start taking our go-to-market strategy in ways that nobody around us has been able to figure out.
We love the relationship, and we love working with you guys.
You guys have saved us so much time just in the photo editing. My brother is the photographer, he doesn't touch it anymore. He's been able to set the price per photograph to cover BoxBrownie.com's photo editing services. It's been amazing.
BoxBrownie.com Services Used
A Selection of Charles's work with BoxBrownie.com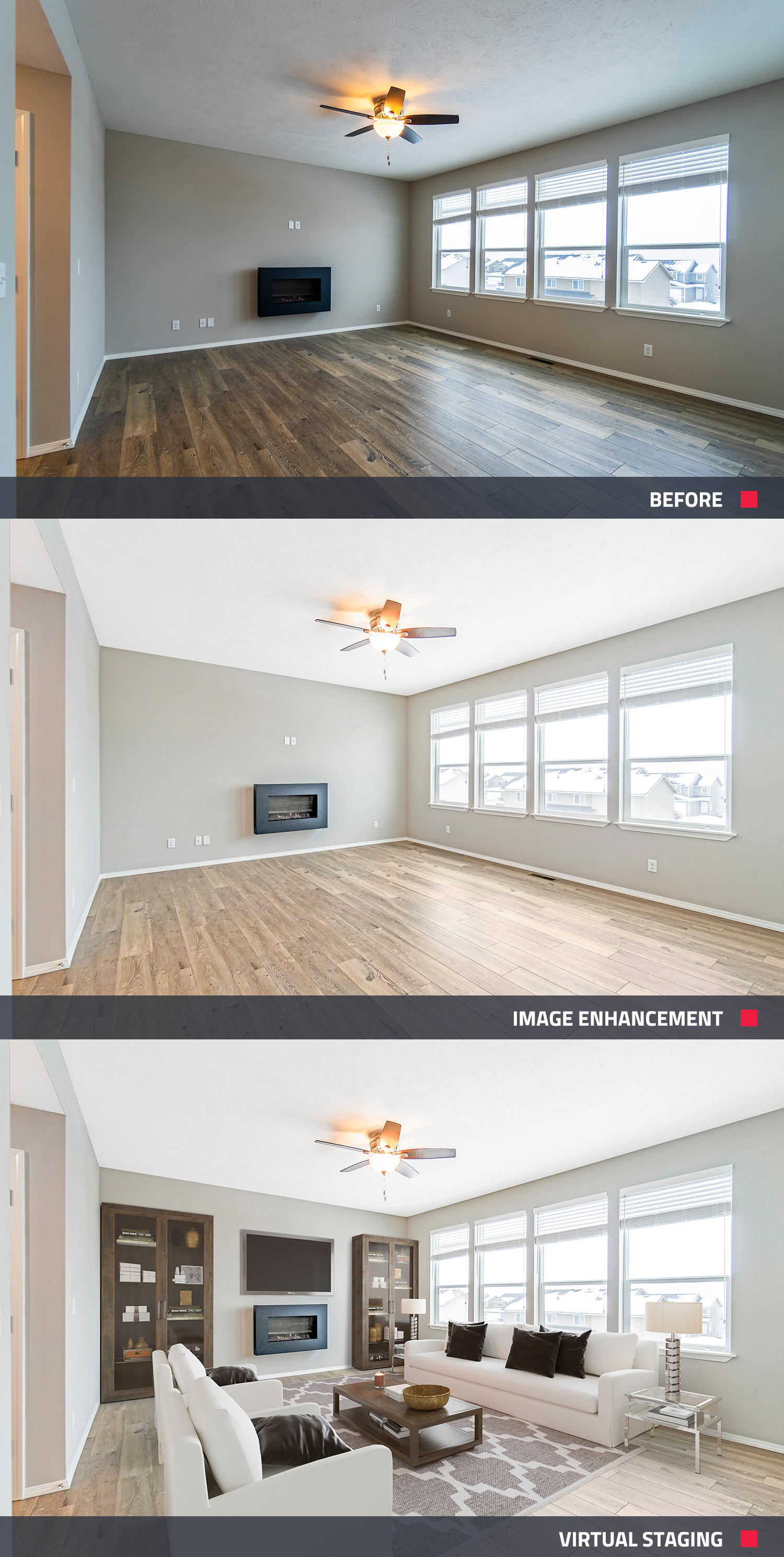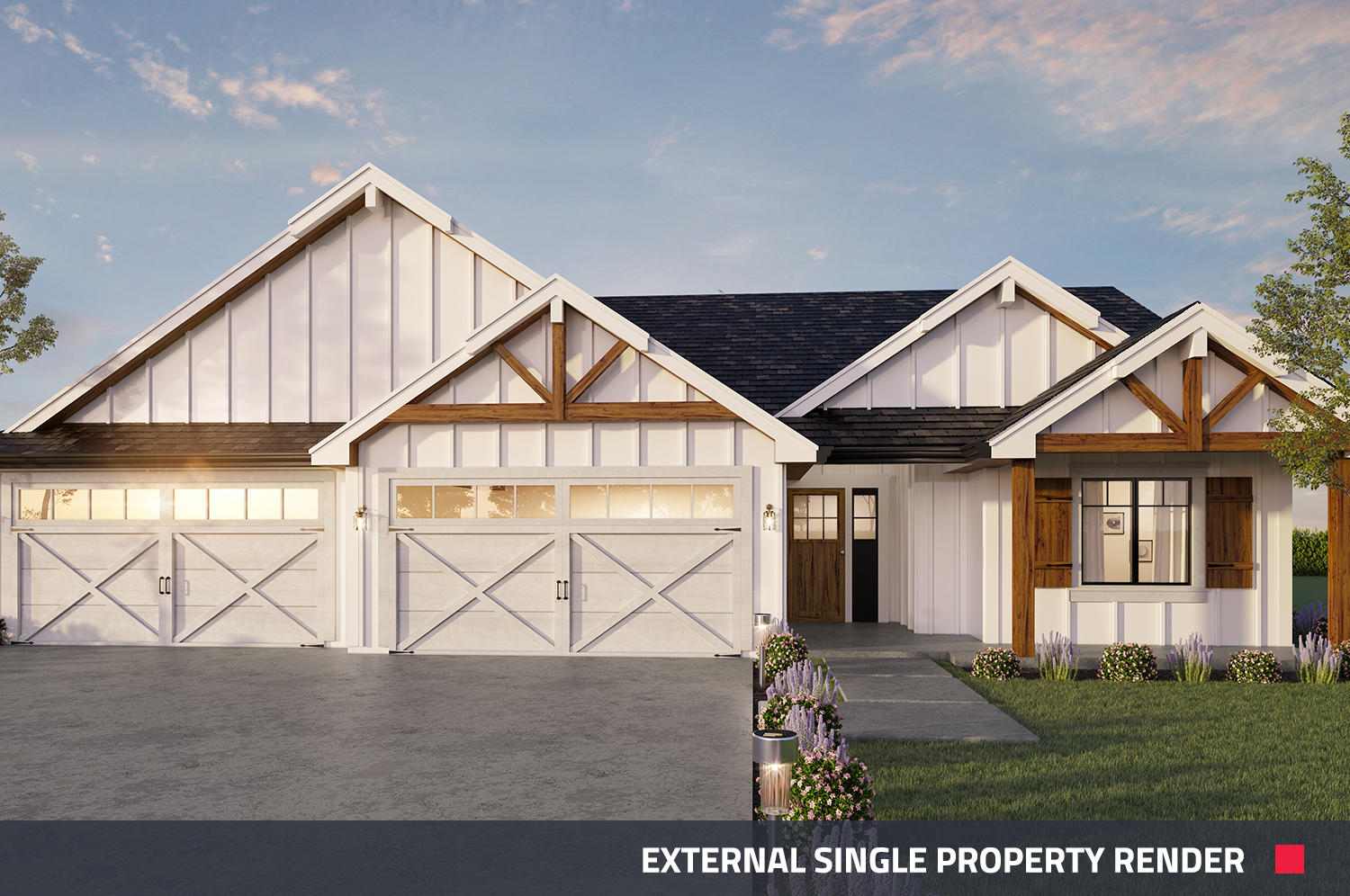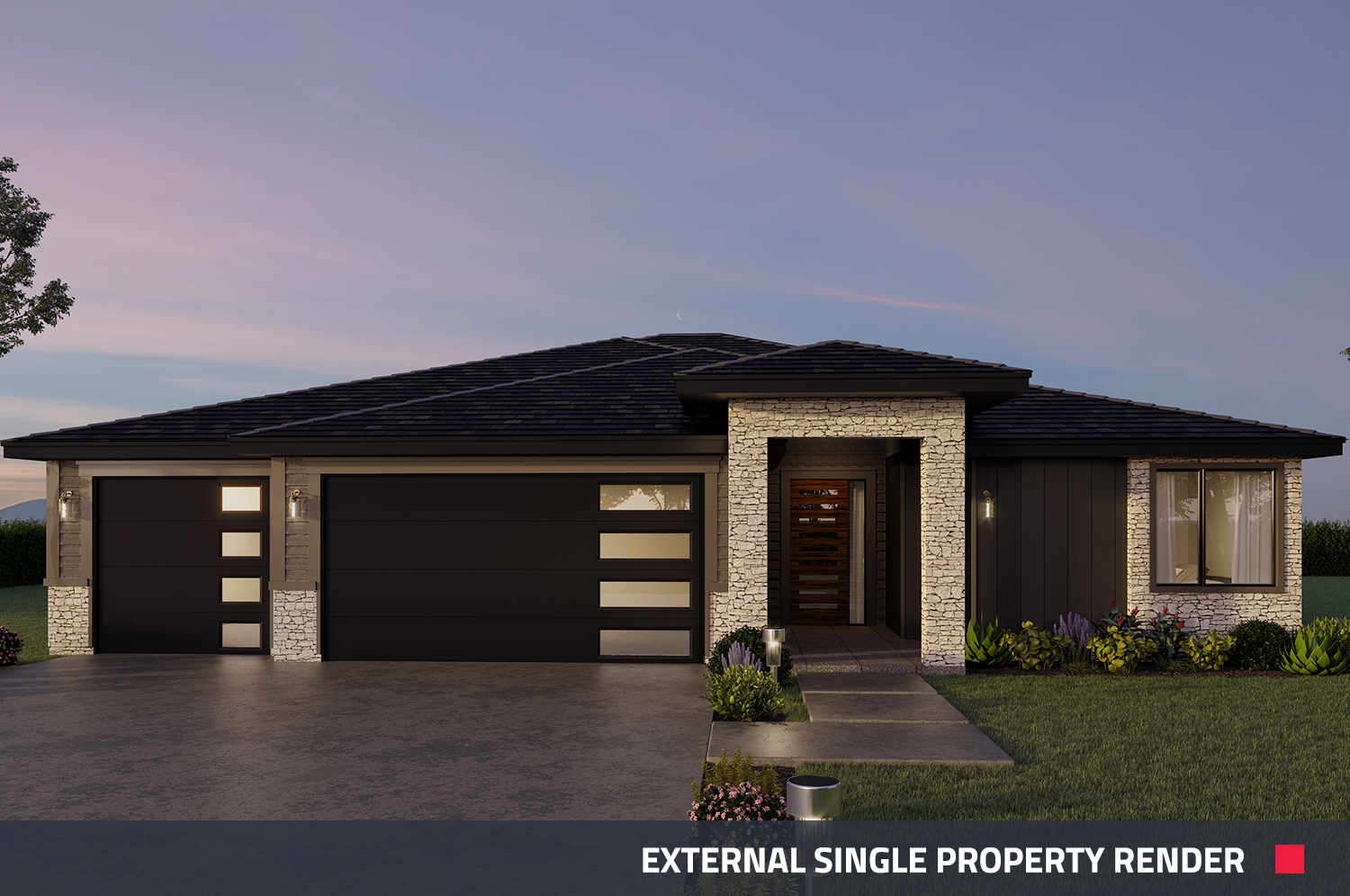 ---